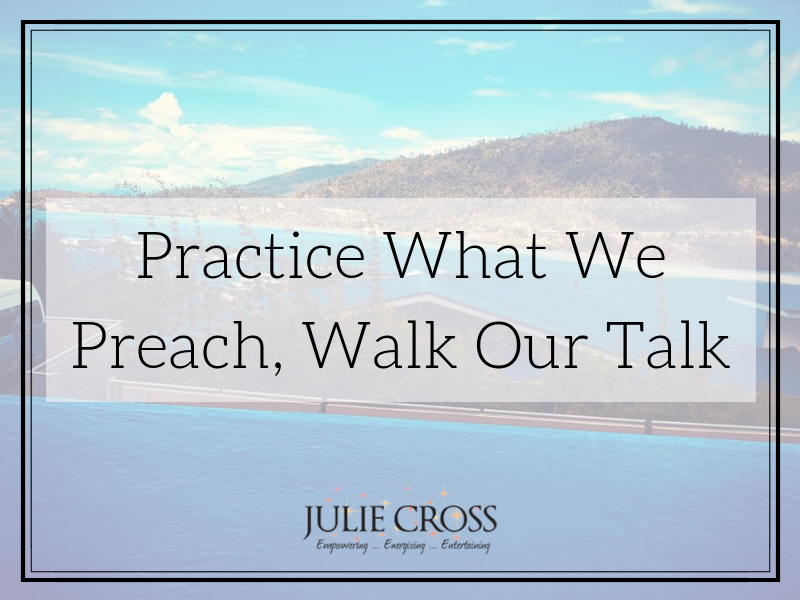 It was another big trip away and the place was late again and I just wanted to get home… it was a regional flight, in a small plane and the weather windy and wild, the plane running late… all things that can send your energy spiralling and your mood low…
My seat was the last seat in the plane right near the toilet and we all love that seat but somebody has to take it!
As the plane finally took off I was struggling with motion sickness but with nobody in the seat beside me I stretched out, put my mind to work at finding my calm place and keep the feeling of nauseousness at bay…
And then the man hurtling down the aisle towards the back of the plane and the flight attendant urgently telling him to take his seat until the seat belt light had been switched off… and then I notice as he throws himself in the seat beside me he is covered in vomit… he keeps pointing urgently to the toilet and the attendant keeps telling him he can't get up until the seat belt light has been turned off… and it is on for an extended period of time due to the turbulence…
And now I am having to cover my face in my shirt to stop being sick myself and then as I start to feel a little annoyed I remember that in this moment I have a choice…
To be annoyed at a fellow human who clearly isn't having a good time in the predicament he finds himself in… whether the sickness was from the turbulence or the beers he had the night before is none of my business… what matters now is my reaction to him in this moment…so I can either show him judgement and contempt because he has now made me uncomfortable or love and empathy…
When the seat belt light was finally turned on I touched his shoulder to let him know he could now get up … he turned to me and whispered how sorry he was… I said, 'Don't you worry about that… I am more sorry for you right now'
In any given moment, in moments just like that we are given an opportunity to 'practice what we preach'… and walk our talk… if we want more kindness and compassion in the world then we have to practice it ourselves when given the opportunity.
I don't get it right every time and I am a work in progress too…
Apologies if you were having brekky!