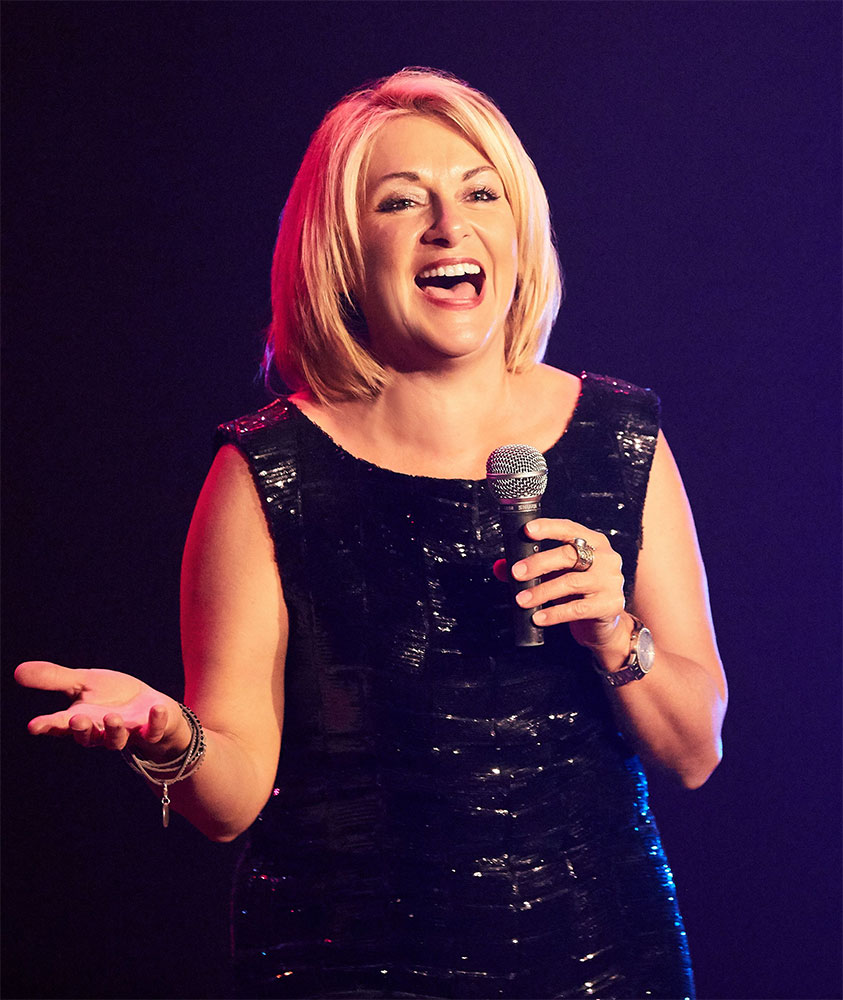 Julie Cross' qualifications and expertise stems from an early start in the workforce and through gaining a diploma from the university of "real life".  Julie has taken responsibility for her own personal development while coping with personal and professional challenges, many of which she shares during her powerful and moving presentations.
Julie has 25 years' speaking experience.  Having kick-started her working life as a hairdresser in her teens, Julie's strength has always been motivating and inspiring staff (and talking – a lot, and fast!).
After completing an apprenticeship in the hairdressing industry, Julie quickly moved into management and leadership roles, and thanks to her gift for communicating and empowering others, into sales and training.  It was in the capacity as trainer that she discovered her passion and natural talent for speaking.  So with a dream in her head and a passion in her heart she started her own business.
Today, Julie is one of the industry's most sought-after speakers thanks to her unique style and commitment to empowering her audiences.  Her speaking business has continued to grow due to referrals, while her personal life has offered many immense challenges and opportunities for growth. It is this 'real life' experience that forms a foundation of an authentic and relatable message – one that only Julie could deliver.
Considering inspirational, motivational professional speaker Julie Cross for your next event?
Here is a little of what you can expect. Empowering, Energising and Entertaining!