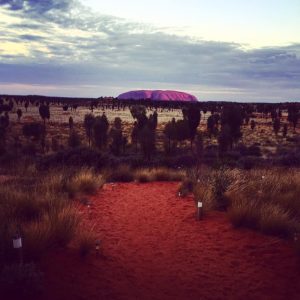 Have had the most wonderful time in our red centre! Thanks to my wonderful girlfriend Kathy for sharing this with me and for organising it all!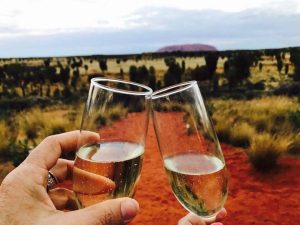 As many of you know 'Customer Service' is a big passion of mine and one of the topics I love to talk about and I have to tell you at Ayres Rock they… well they rock it!!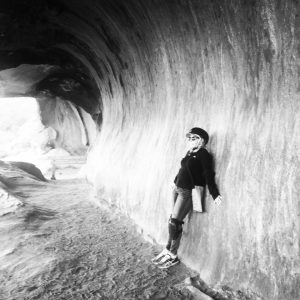 Everything is so organised and it all just seems to run like clock work. Tours were always on time… all staff everywhere were friendly and accommodating… the guides were all knowledgable … but more than that, they were passionate and loving… I mean they really loved the place, the environment and all the people… and it showed with each interaction.
We felt like everything just worked around us and it was the most stress free holiday ever… we did both the backpacker accommodation and the resort and we loved both.
Aside from Camel races and fashion on the fields frivolity one of the highlights of the day was having my boots turned into artwork by this wonderful man from the Anangu people… traditional owners of Uluru Kata Tjuta… amazing!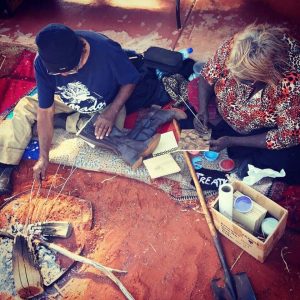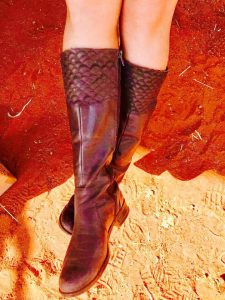 We met the most wonderful people from everywhere.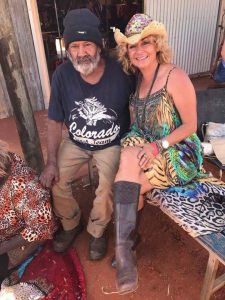 It is a place that is magical for sure and with all of its open spaces it still has a way of wrapping itself around you!
Thanks Ayres Rock, Kata Tjuta and Uluru… we loved all of you!