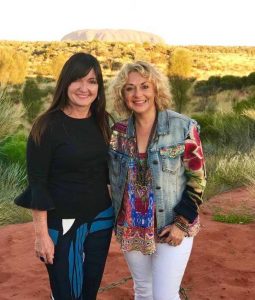 This year I turn 50 so it is all about making sure every week there is a new experience… something that either challenges my comfort zone, is a new adventure or a bucket list experience. Some weeks it's the smallest of things but this week a biggie!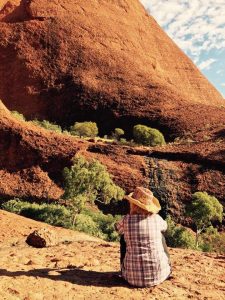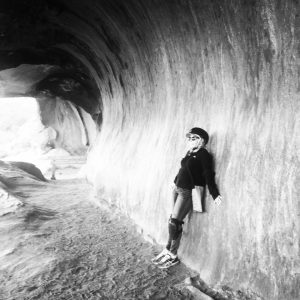 In our beautiful red centre with my girlfriend of 20 years Kathy and last night we attended the 'Sounds of Silence' Dinner.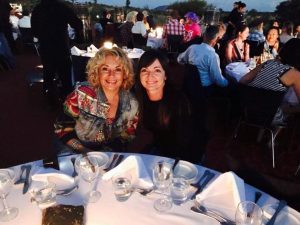 We drank champagne mesmerised by Uluru in the distance… we watched her change colours over and over again as the sun set. She reminded us how powerful and at the same time spiritual Mother Nature is… and that if you are disconnected in some way with the love from those around you then you just need to connect again with the 'Mother in Nature and that is all around you.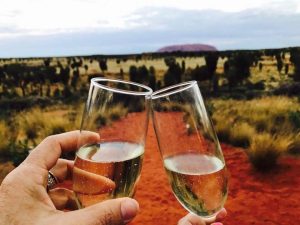 The dinner under the blanket of stars and the tour of the night sky was everything they promised and then there was THAT digeridoo player!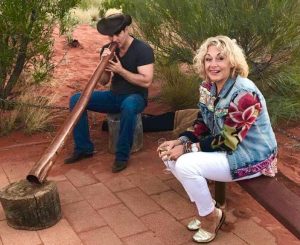 An amazing evening… soul filling, heart nurturing…