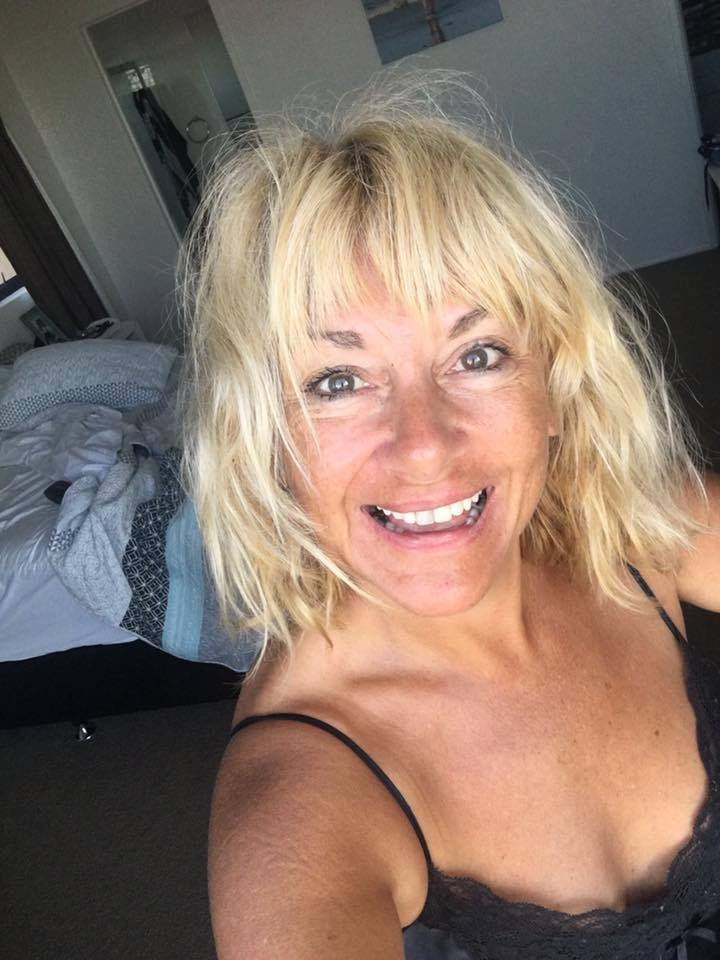 50!
What your face looks like as you roll out of bed to a beautiful day and a beautiful life and feel so grateful you made it to 50!
No makeup, no botox, no filter…
Yes there is lots of grey there with the colour in my hair… some wrinkles around my eyes and the creases from the sheets take a little longer to leave these days…
But… I choose to stay fit, healthy and strong and I embrace, honour and accept my body as I am lucky to be here long enough to experience 'older'
Age is not to be hated, endured' or 'cured', but 'embraced' and 'honoured' with gratitude that you got to stay here long enough to do it!
When I think that Flash died at 44… now that I am 50, it makes me realise how young he really was when he passed away… well how could I not embrace ageing with love and gratitude…
So bring on the fifties… there is no place, age or stage I would rather be…
Thanks for all the love… appreciate you all xx