My 50th year has been one of the most incredible years of my life… for me it was a special year because it was about celebrating the climb and enjoying the view… and when I look out and see all of you… what an incredible view it is indeed.Some of the highlights included:
Sold our loved family home, got a room with a view that I have always dreamed of…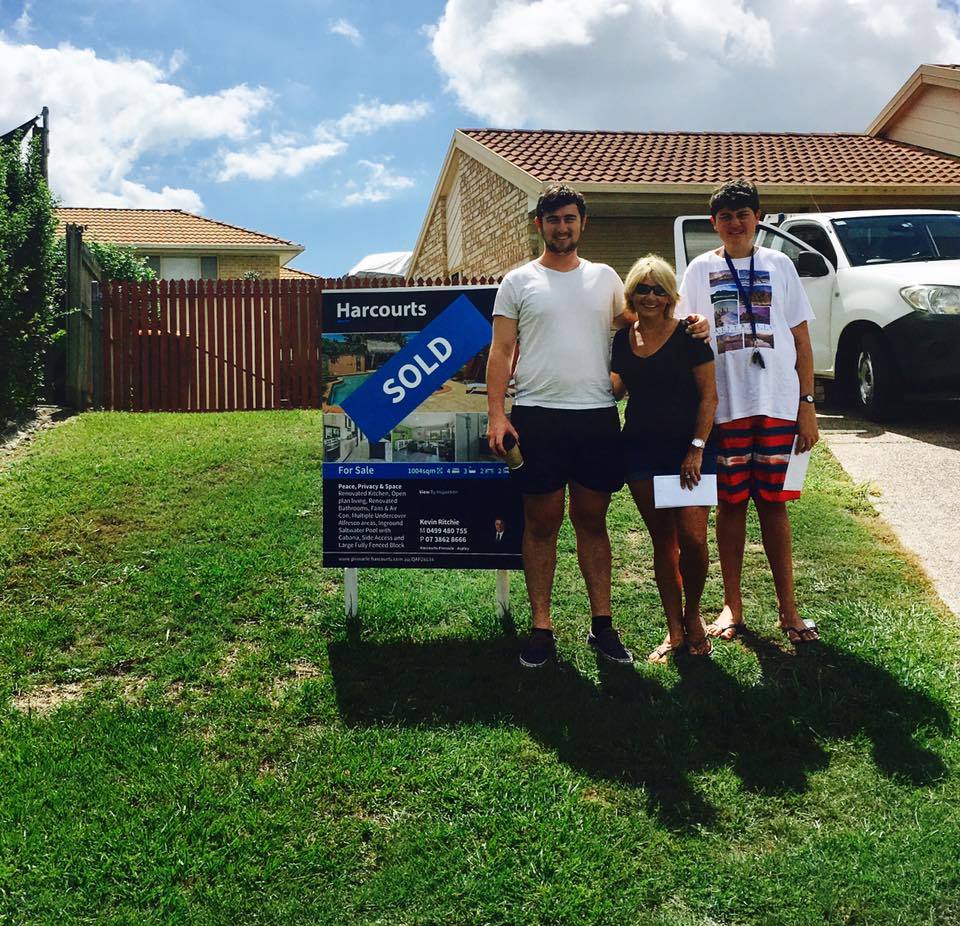 Hiked the 3 Capes Trek…
Swam nude under the full moon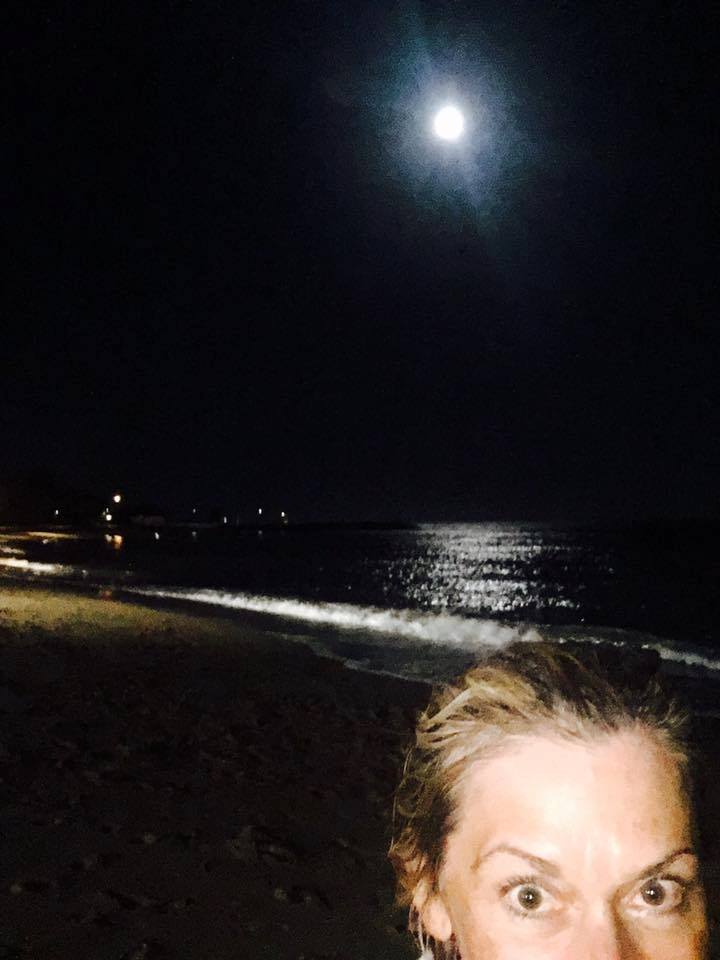 Clay Pigeon Shooting,
Rock climbing
My Dad heard me speak for the very first time.
Experienced Uluru, the reddest of red earth and the Camel Cup
Amazed by the whitest of white sand on Whitehaven Beach
Stood on the Equator in Uganda
Sat with Gorillas in Rwanda
Safari in Africa.
Reunited in Uganda with my old Masai friend from Kenya after 27 years
Danced and made beads with my new Masai friends in Kenya
Survived white water rating on the Nile.
Delighted in snorkelling with the turtles on Lady Elliot Island.
Achieved my 'Certified Speaking Professional Designation'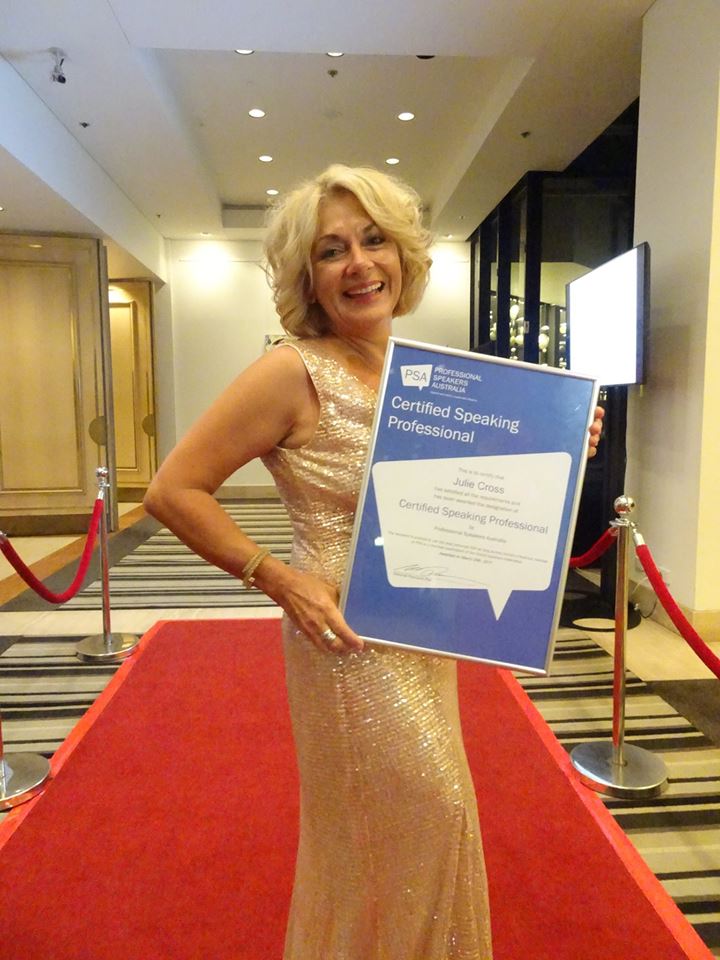 Launched my first big 'Tour'
Got more standing ovations in a year than I have had before.
Wrote and published my book… 'Just Who Does She Think She Is!?'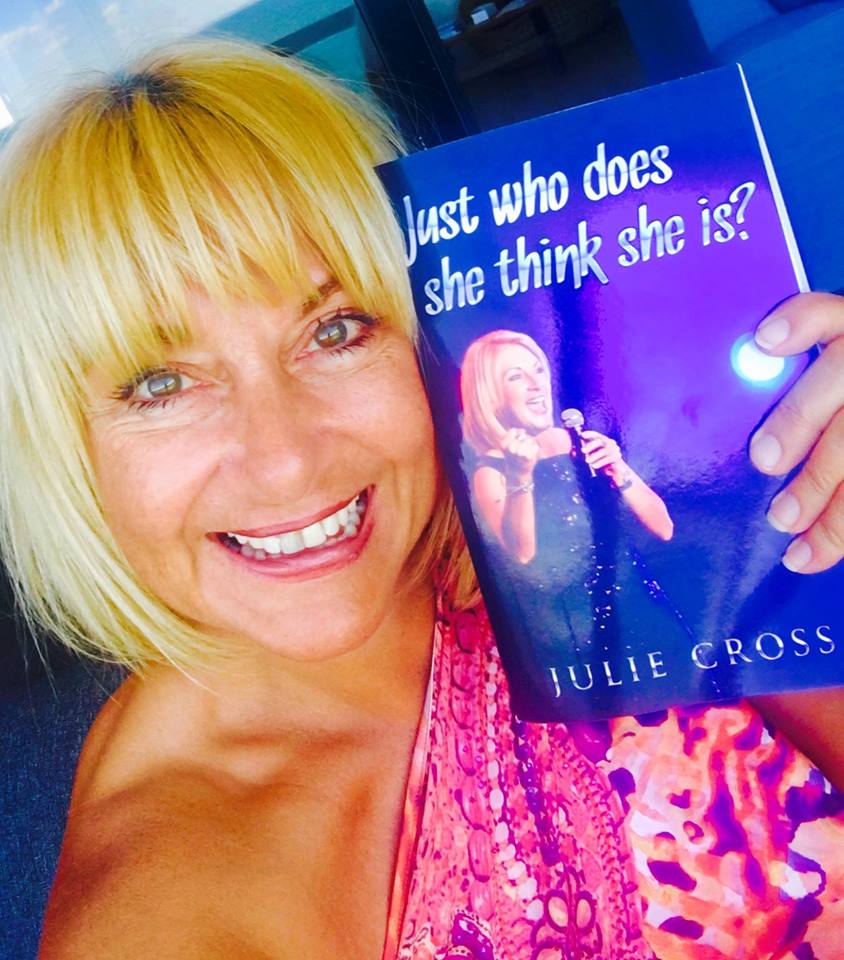 Spent time with the bestest of friends and the most incredible clients in all kinds of places and spaces.
My big boy came back to live close by.
Thanks to you all of you that have shared this year closely with me and from afar… I am excited about being here to see 50 tomorrow!