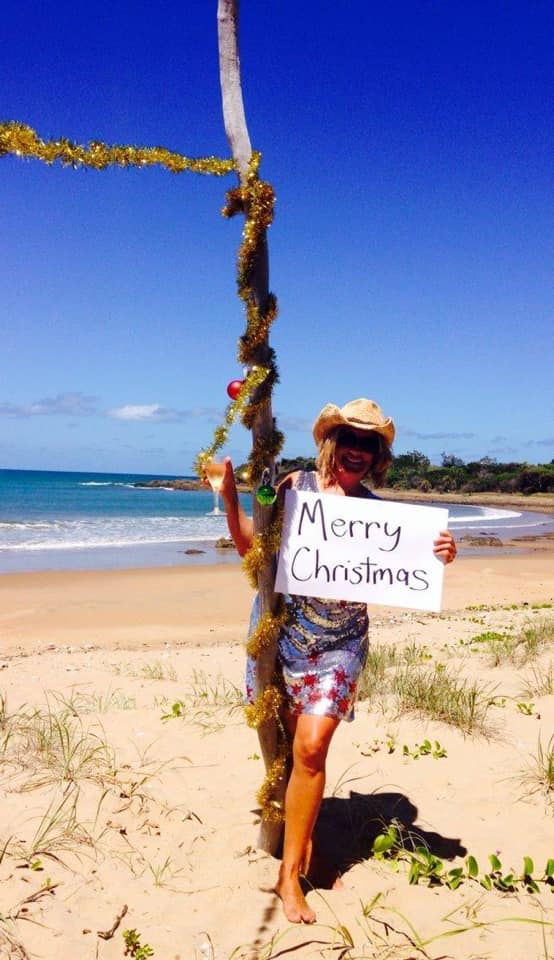 I guess the real meaning of Christmas is different for us all, but I do think and feel that no matter your religion, or if in fact you are more spiritual than religious… no matter your beliefs or lack of belief, one thing for sure is that Christmas brings with it connection and with those connections come all kinds of emotions…
There will be conversations around memories made, there will be reflections and perhaps sadness when we think of those no longer with us… there will be hugs exchanged as we reconnect after long periods of being seperate… there will be celebrations as we revel in the hot, sparkle and laughter that comes from love magnified… and love is magnified when we come together at this time of the year with the people we have the deepest, longest connections with… but that can also come with a little tension as old emotions of past painful events and interactions find their way to the surface through a story told… but you know that is ok too… because that is relationships, that is love and so this is Christmas!
And of course, there will be presents… some you may not like, some will wish they had more and some have stressed to get the right presents or the money for the presents. But whatever you give and receive today it really will be enough, so relax.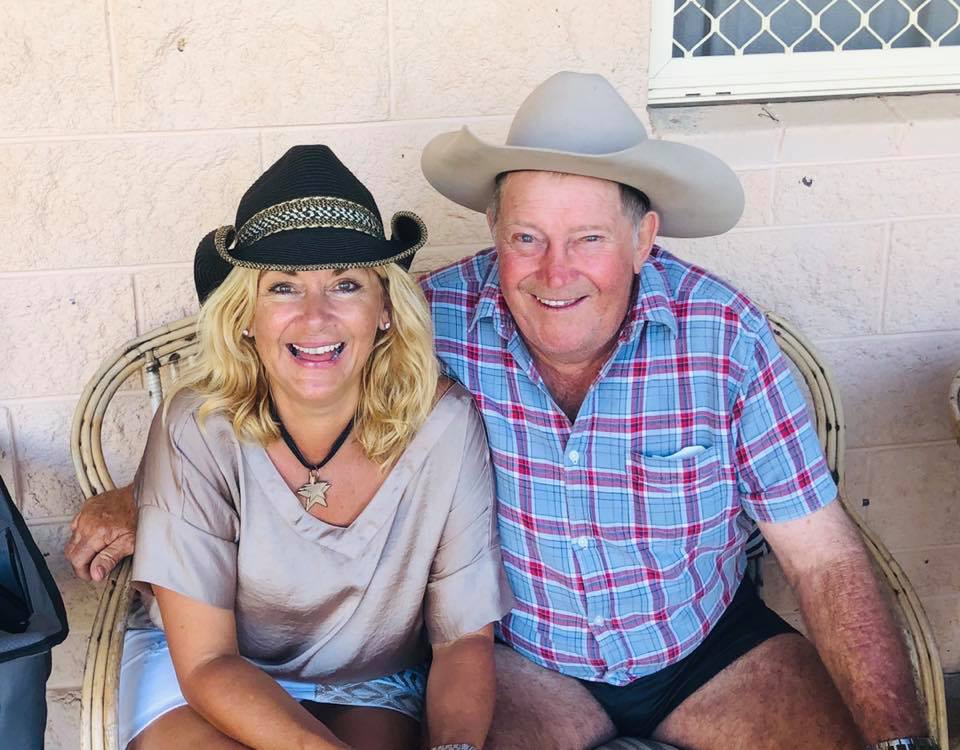 So, as you celebrate, pray, laugh, hug, drink, eat and unwrap your presents and connect, let us remember what matters most is how we wrap up into our arms the 'presence' of our loved ones… because it will be their 'presence' not their presents that we will miss long after they are gone.
So from my family to yours… we wish you a very sparkling and happy Christmas filled with big laughter, deep love and so much joy… because that is exactly what you deserve…
I am so grateful for the presence you have in my life and the gift of yourself and your affirming energy that you are so often sending my way… it truly makes a difference!
Thank you and Merry Christmas! X