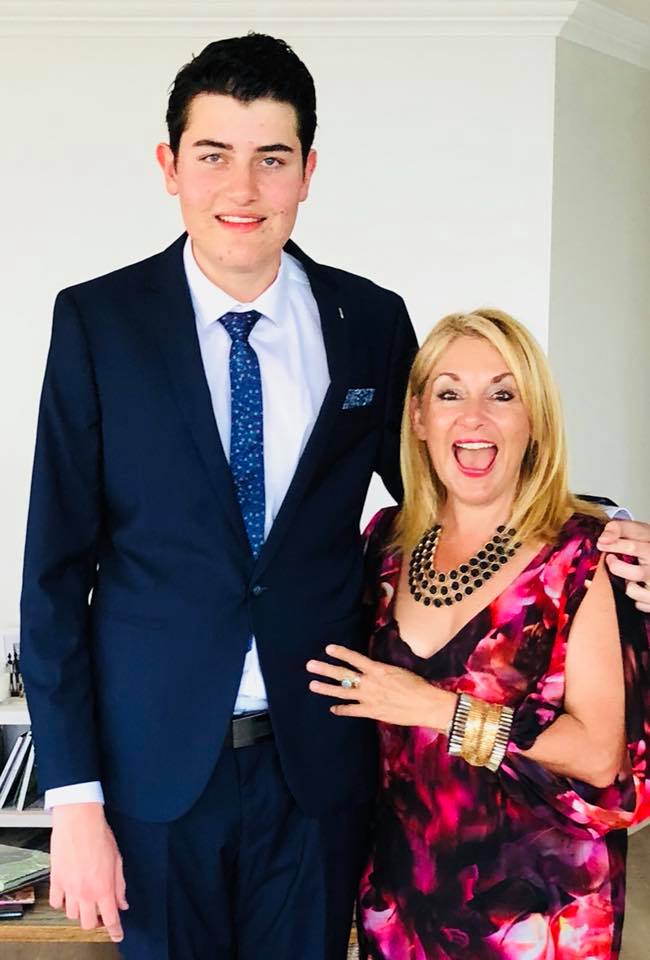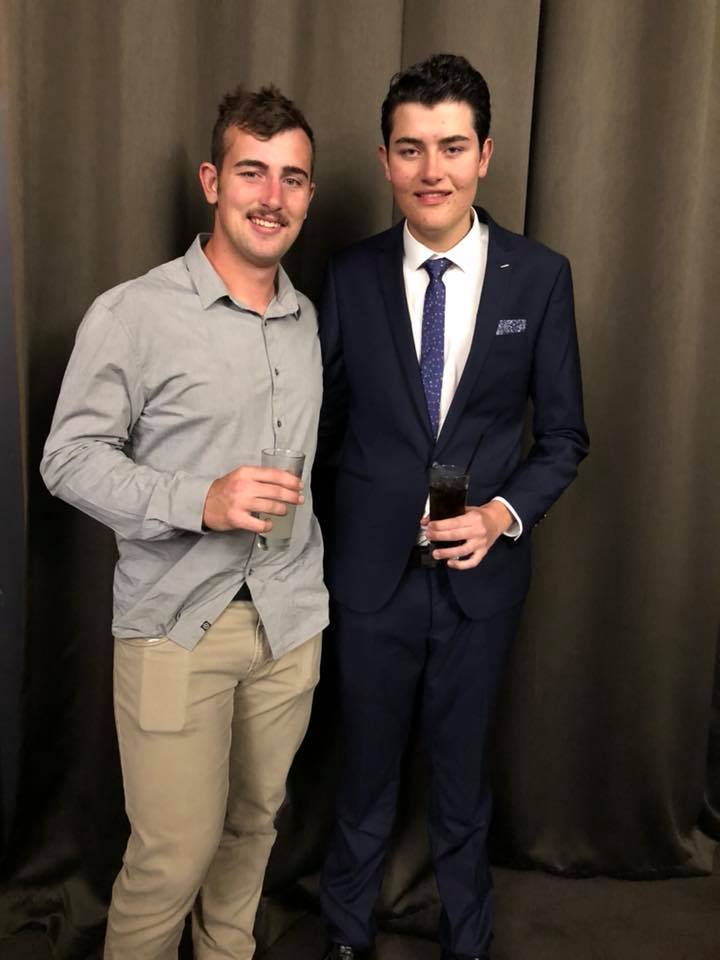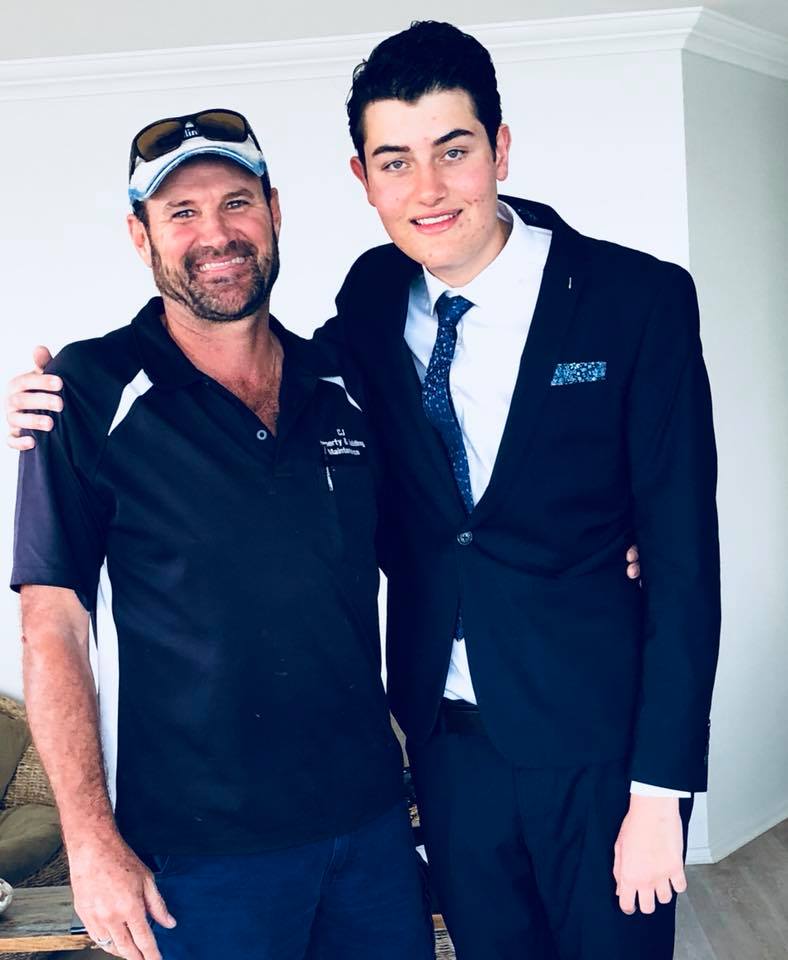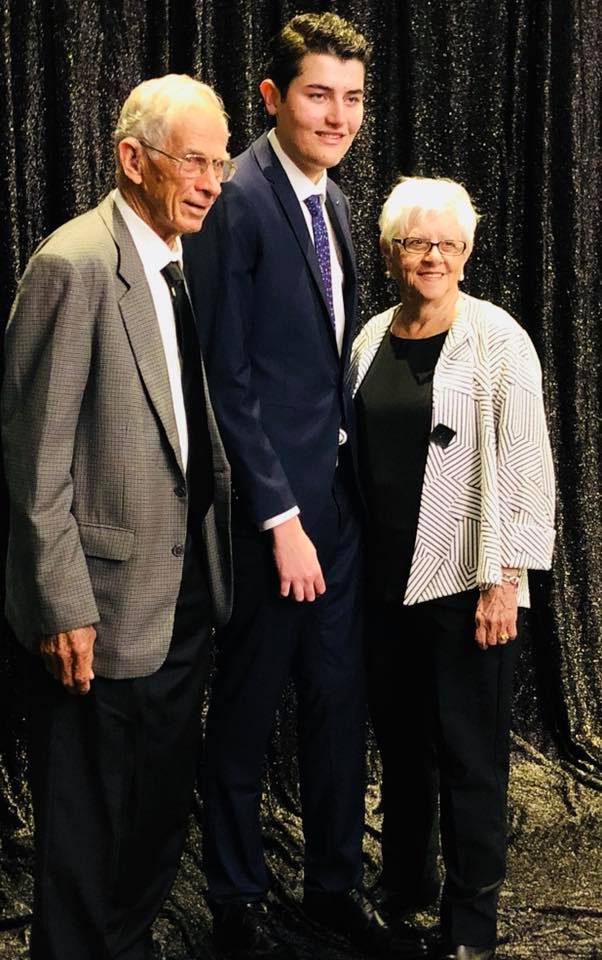 Thomas you do us proud!
Your Dad is with you in the way you move through the room, the way you laugh and in your gentleness with your Pa…
Craig helped you shine your shoes and straighten those sideburns…
I was there to gel your hair, cry with pride and delight in how handsome you look.
Jack was there to give you some 'formal' advice, and to think twice … are we really doing his year 12 formal? A proud and awesome big brother.
And Nanny and Pa… there from the beginning and now so proud to see this young man working the crowd!
Thomas Kent… you are owning that suit, you look so damn handsome and we are so excited to see you celebrate your year 12 formal!