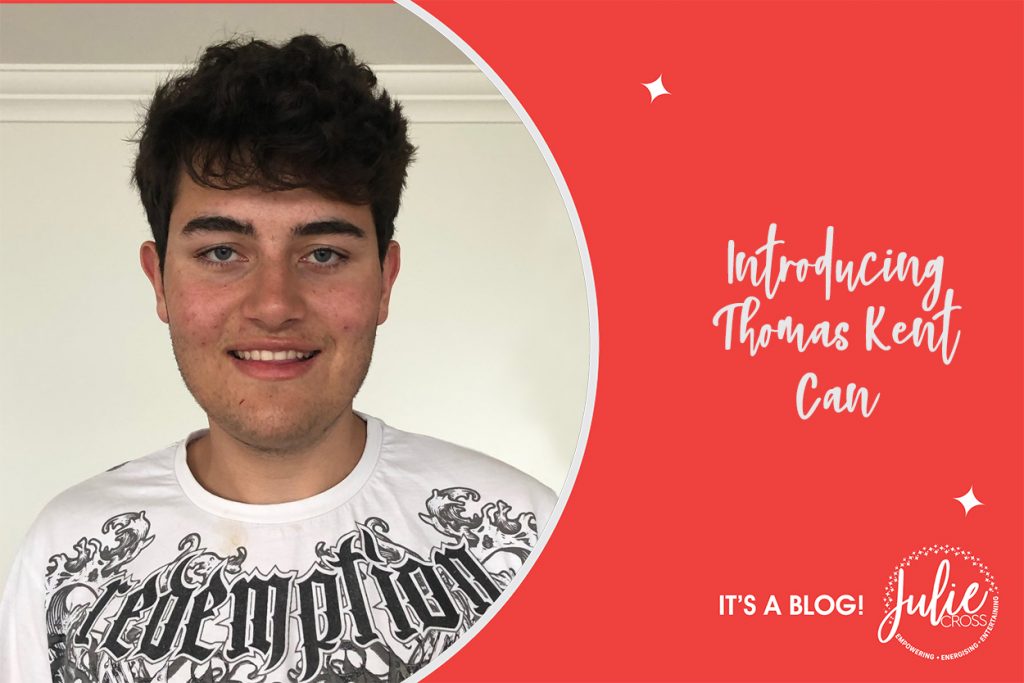 Loving with Autism Update: THOMAS KENT CAN!
Thomas is starting his own business because he can't get a job and we would love your support…please like and share his new Facebook page
Here are some of the jobs that Thomas can do… but if you have a job that is not here, let him know and he will let you know if he can.
🙂
He lives on the Northside of Brisbane
🙂
Thomas Kent, just what CAN you do??
He has a certificate 3 in hospitality, He loves giving great customer service and can…
• Wash dishes
• Clear tables
• Serve food
• Vacuum floors
• Wash floors
He also CAN…
• Drive a car
• Pick you up
• Do your errands
• Get your mail
• Do your shopping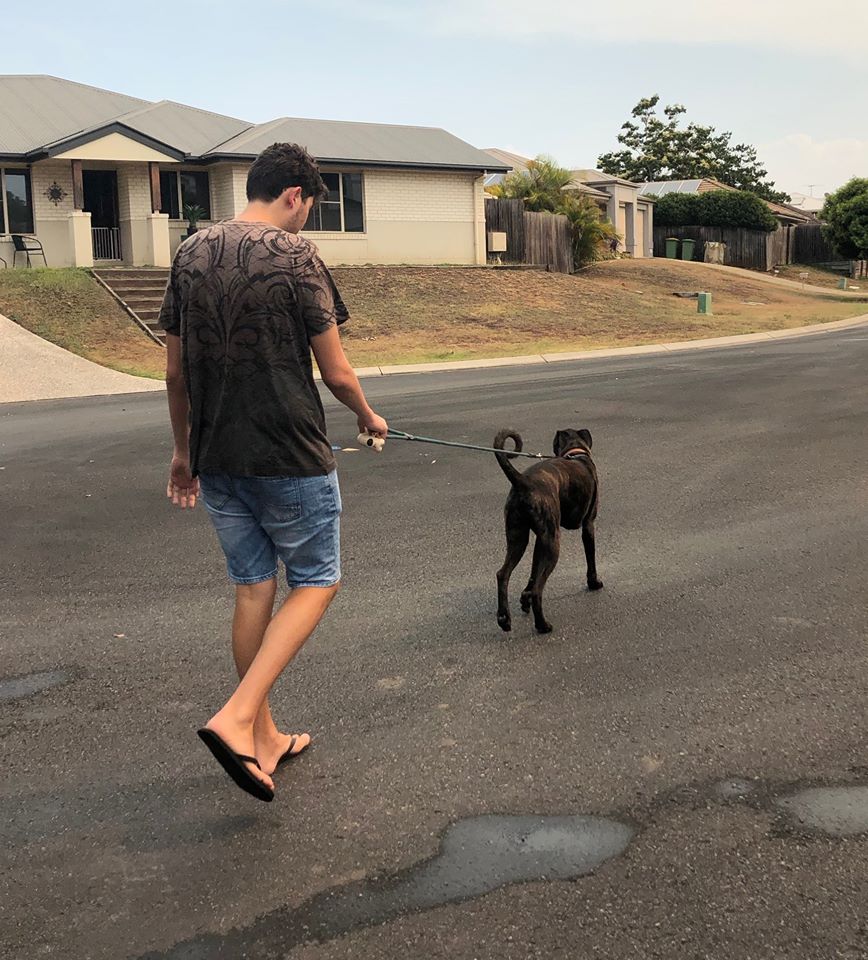 He also CAN…
• Wash windows
• House sit
• Walk your dog
• Watch your dog
• Wash your dog
Thomas Kent Can!
He also CAN…
• Wash your car
• Take your crap to the dump
And pick up and recycle your cans!
THOMAS KENT CAN… HE WANTS TO WORK, HE IS LOYAL, RELIABLE AND HAS HIS OWN ABN NUMBER SO HE CAN NEGOTIATE DOLLARS.
HE JUST WANTS TO CONTRIBUTE AND WORK AND DO A GOOD JOB.
SO THANK YOU FOR YOUR SUPPORT AND HELP… PLEASE LIKE AND SHARE HIS FACEBOOK PAGE . ☺