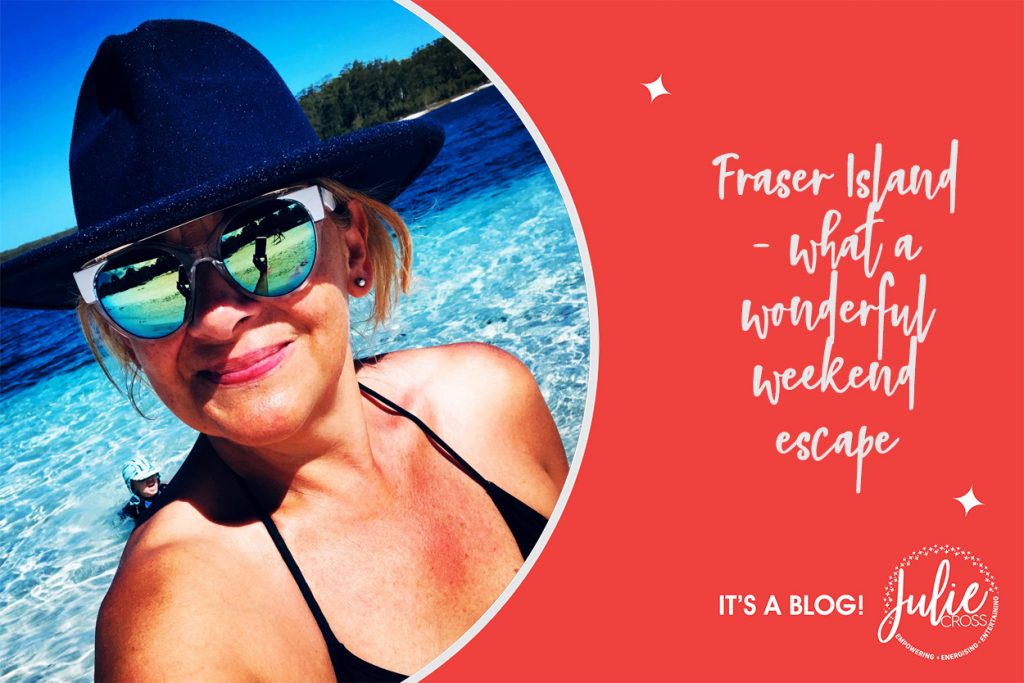 A couple of days on Fraser Island, a perfect way to recharge with the perfect combination of resort living and mother natures magic.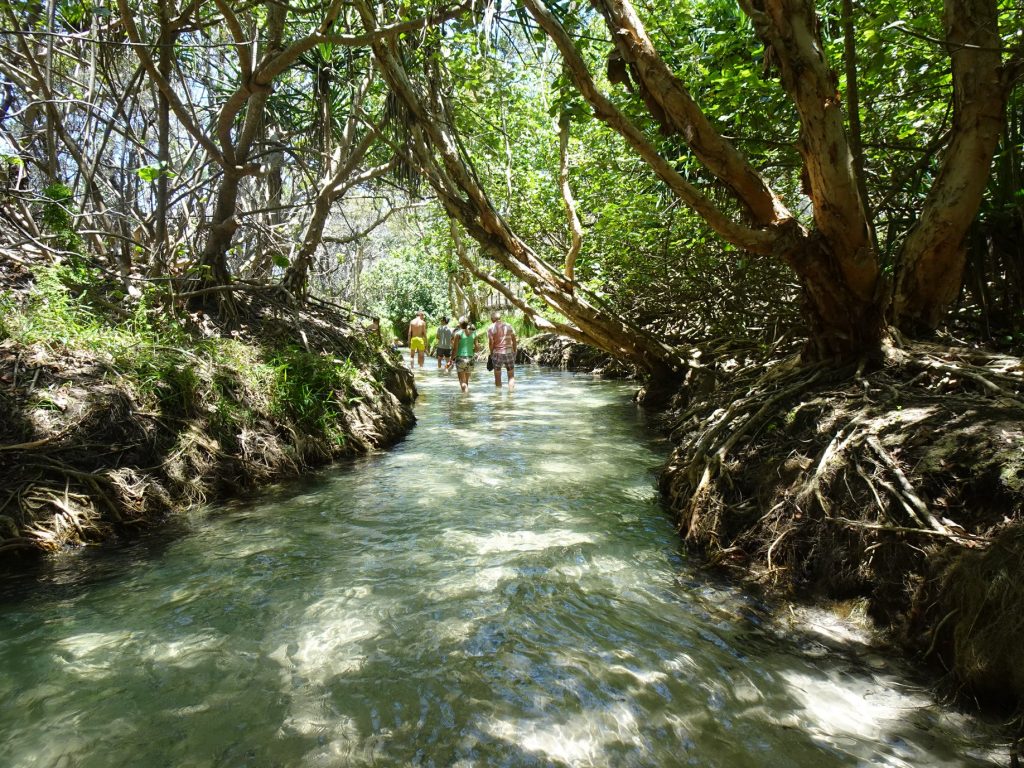 At the 'Kingfisher Bay Resort' you can enjoy great food, fabulous poolside cocktails and sunset drinks on the sand…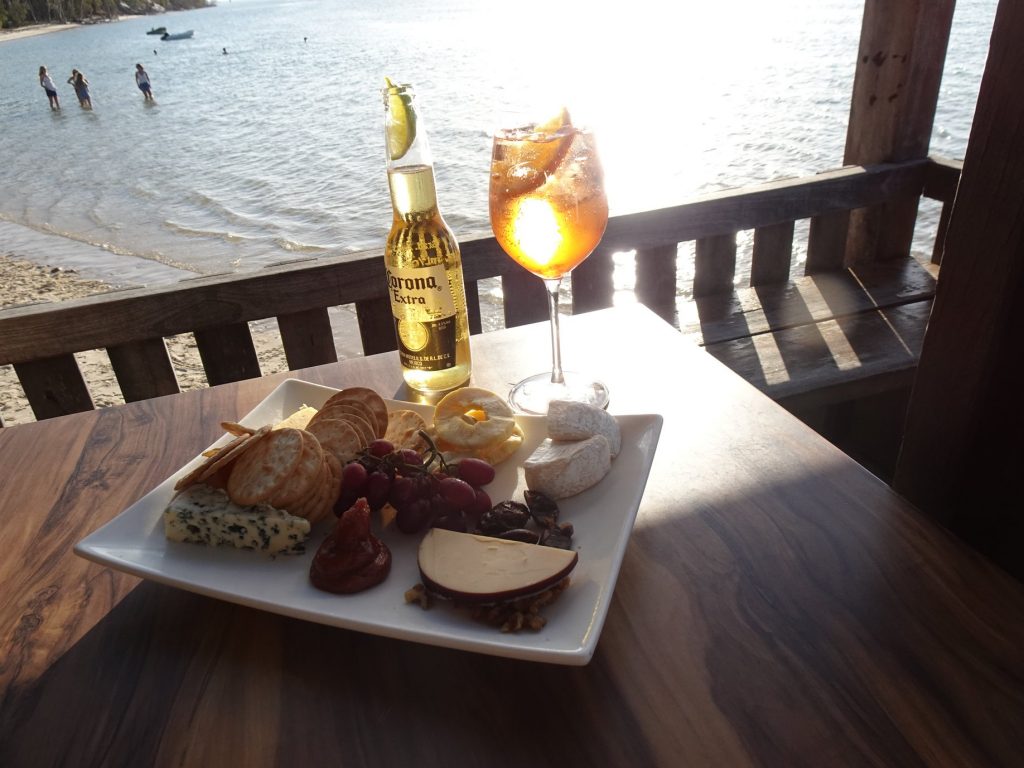 You can then sit on your balcony with your morning coffee and lose yourself in bird watching…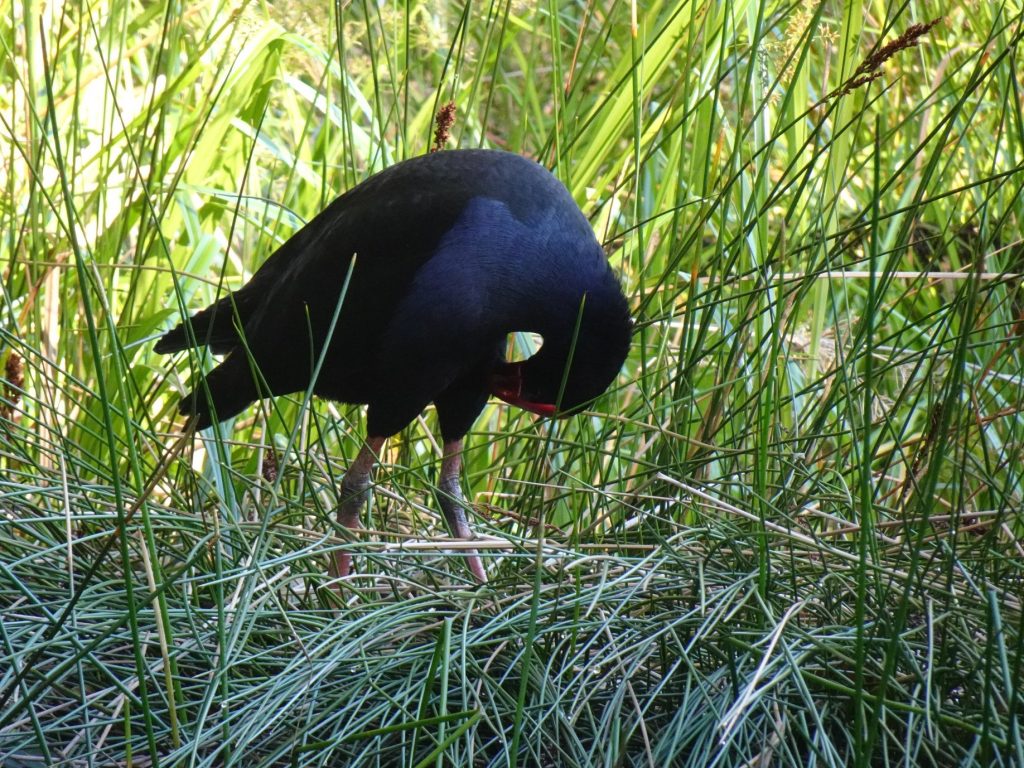 …you are serenaded by laughing Kookaburras as you walk through the resort along the board walks, when you have had enough of the pool view, then turn around and enjoy the view of the lake decorated in Lily Pads and populated with bird life…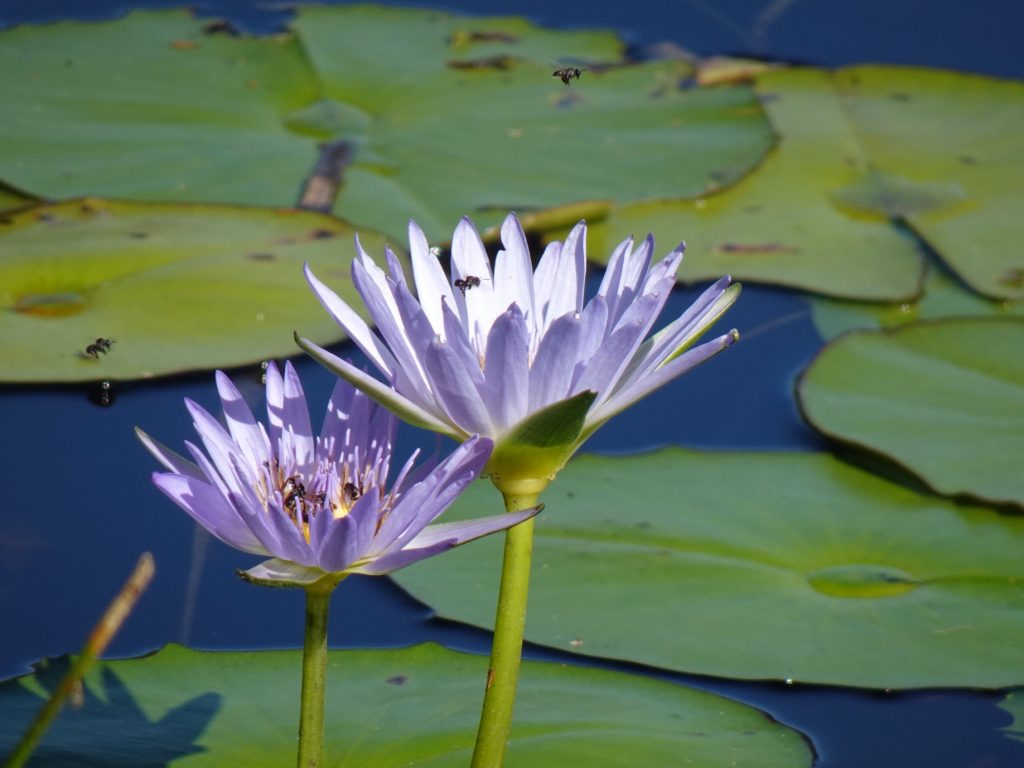 … and then get out and about and and enjoy the sights of the Maheno Wreck on the beach…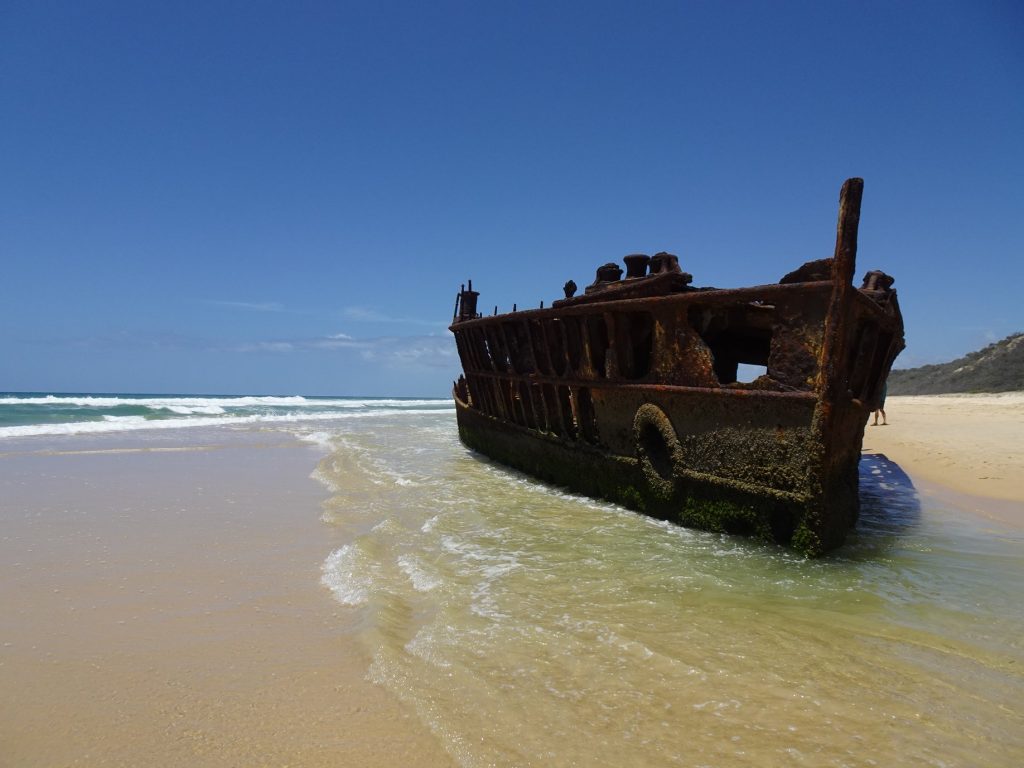 the crystal clear waters of Eli Creek and the amazing Lake Mackenzie….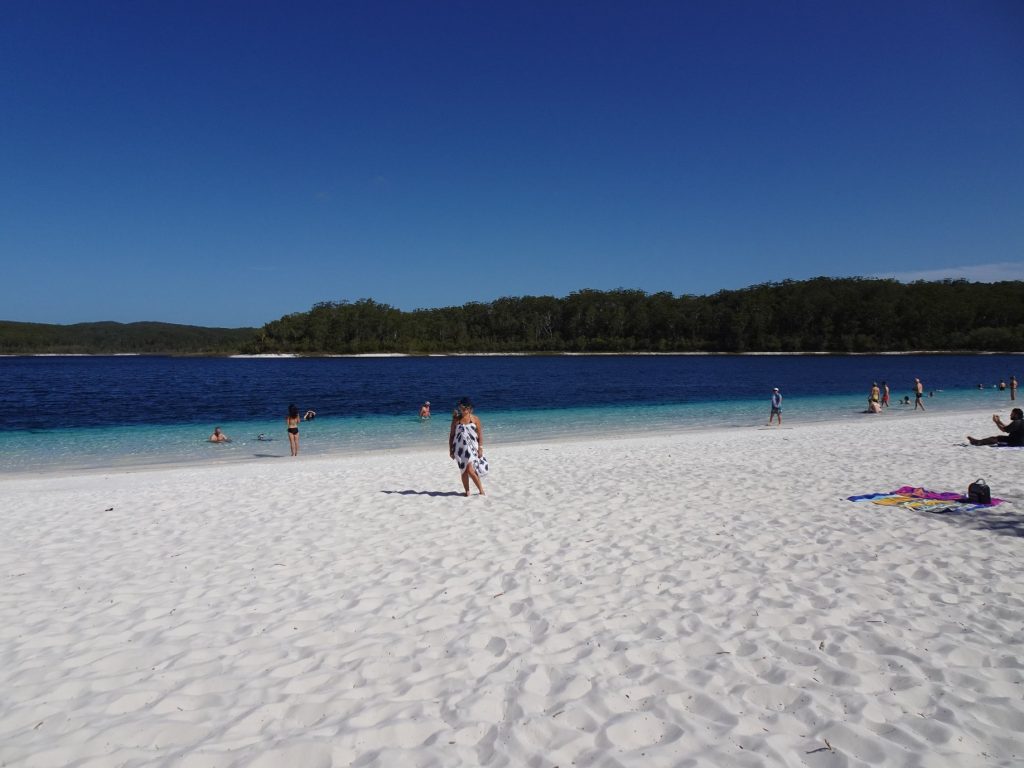 Fraser Island, what a wonderful weekend escape…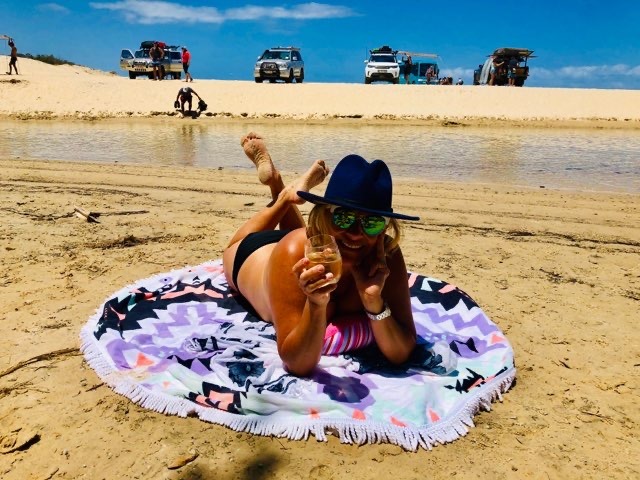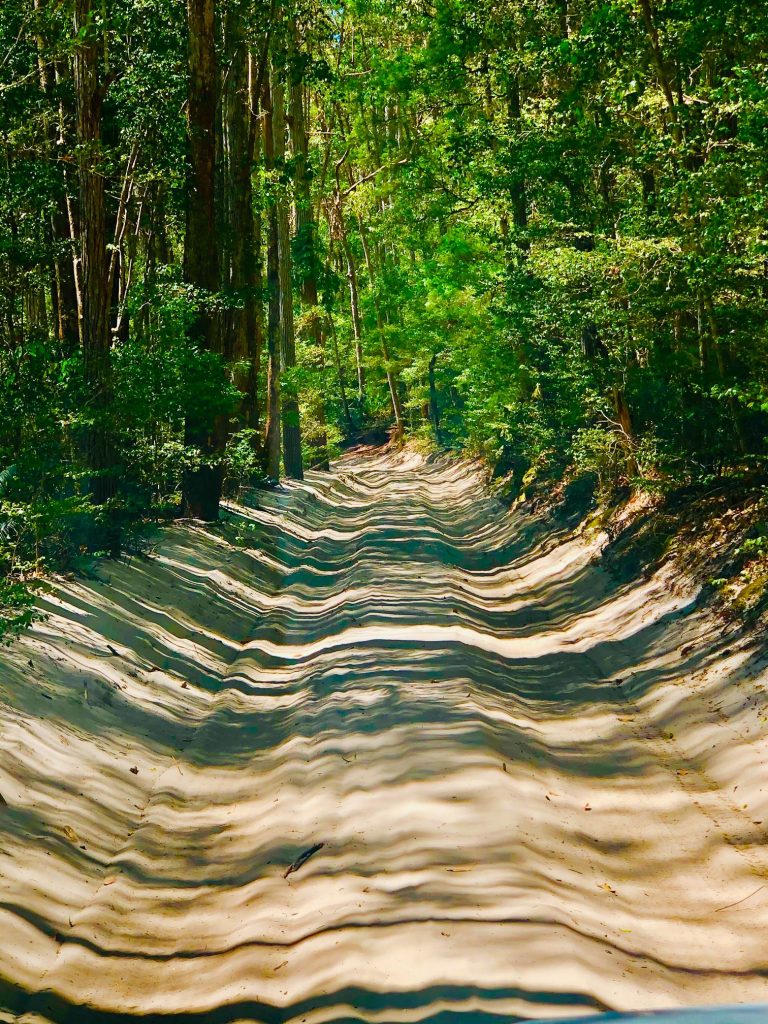 #thisisqueensland
This was not sponsored in any way, just wanted to share the fantastic time I had on Fraser Island.