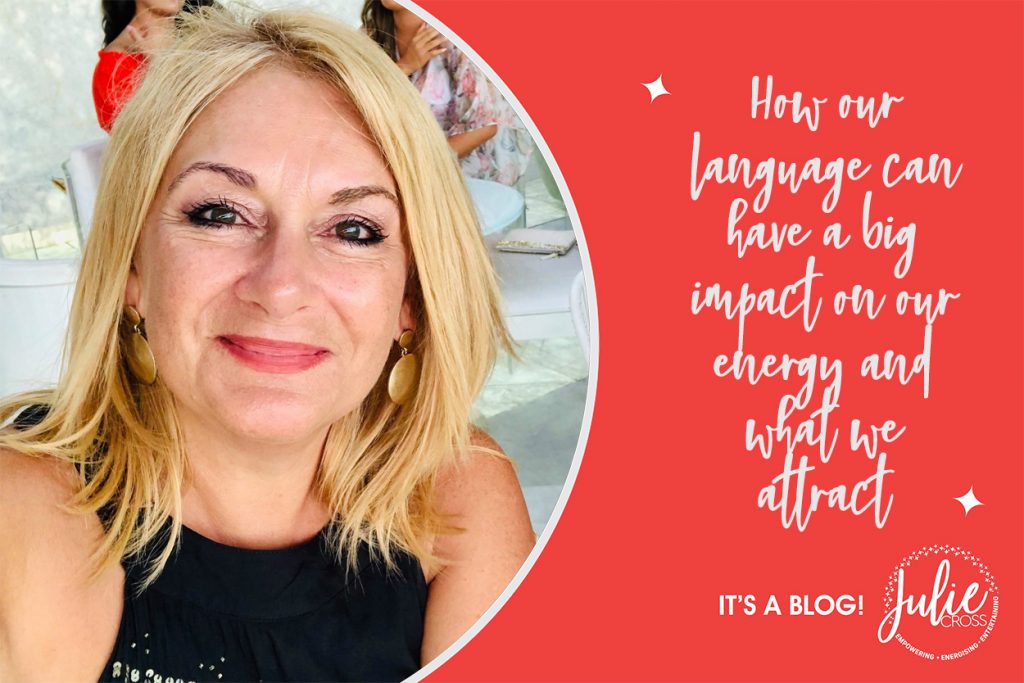 I am laying on the beach and there are a group of under 8 nippers in front of me… the adult group leader is having a bit of a chat to them and asks how they are, one little boy answers…
'Well, I am having a really bad day because I stood on dog poo this morning!'
Now while is cute and funny… but on a deeper level watch what we say around our children … he has learnt that if something 'bad' happens a small challenging incident before 8.30am, it translates to a bad day.
So let us remember to teach… yes, shit happens but it doesn't have to be a bad while day when it does… especially the little shit… but maybe we don't use the word shit with our kids…
😉
He is off now having fun, but our language can have a big impact on our energy and what we attract… and little ears are listening! ?