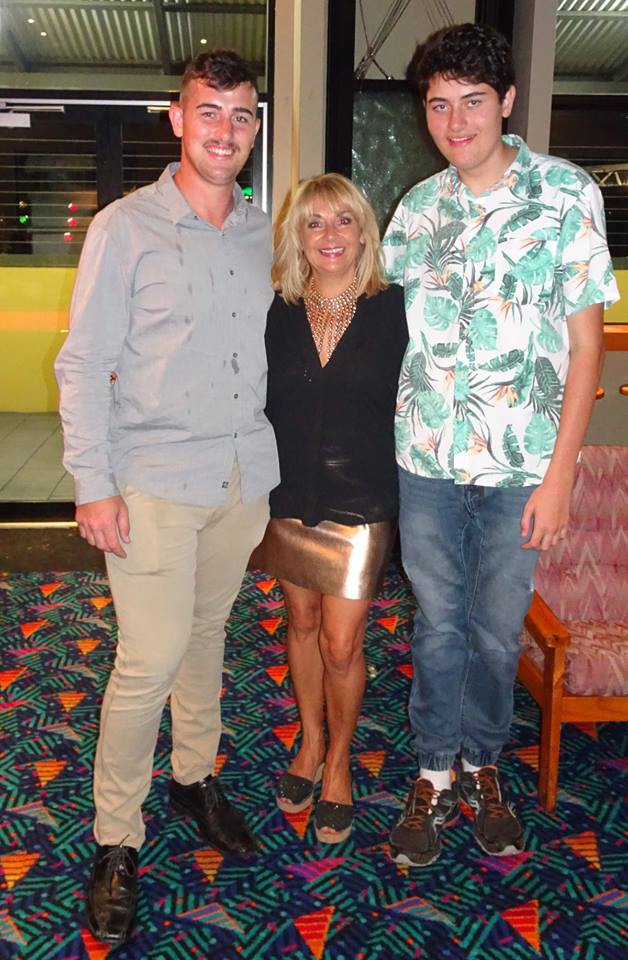 Happy 21st to you our Jack Donald Kent,
Born 19th march 1997, where has time went,
It was a 13hour labour, it was a long, hard one for sure,
Dad started yawning and at him you can bet I swore,
So he stifled his yawns while he sipped on a beer,
Yelling at him I am sure the whole world could hear,
And then finally you came into our world and we were in love,
You looked up at Dad and tears flowed as he gazed on you from above,
Nanny couldn't believe we had been so clever,
A cuter baby she had seen never,
You were a nine pounder, a big baby boy,
A Rugby Ball your very first toy,
As you grew you amazed us everyday,
With every little thing you did and would say,
You are such an awesome big brother
To our Thomas a brother like no other,
You loved your Rugby, and still do that is for sure,
And so many great friends you found when you walked through that door,
Those friends would be there for you when things got tough,
And for that I appreciate them and can't thank them enough,
You have shown great courage to rise up and stay strong,
When it felt like so much in your life was going wrong,
When I think about that banter you would be having with your Dad,
I can't help but notice this missing and feel a little sad,
But then I think about all that he was and he did while he was here,
And I know for sure that we can be grateful for that and never fear…
Never fear that he is looking down from above,
And always with you and surrounding you with love,
You decided to join the Army at 17,
You wanted to jump into life you were so keen,
I used to look at you at birthdays and wonder some,
Who would my boy be and what would he be like at 21?
And here you are and I am so damn proud,
I want to stand on roof tops and shout it long and loud!
You are amazing and as you get into position moving forward through life,
Don't worry about looking back for to long because that will just get you in strife,
You have all you need within, from where you have been, that is for sure,
To achieve your dreams and see and do what you want and a little more.
Thanks for choosing me as your Mum,
I love you to the moon and back and then some.