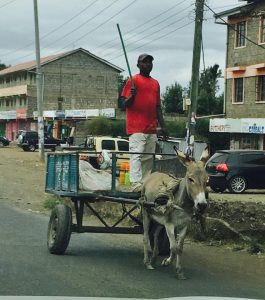 Oh there's so much to share with you! Have photos and have just included a small sample from my phone as Wifi not so photo loading friendly!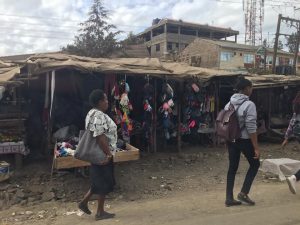 We have arrived in Uganda and after a couple of nights in tents in the rain we were treated to a resort… back pack style rooms with a 5 star view and pool area… in Uganda… I can't believe I am in Uganda!!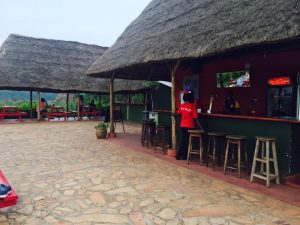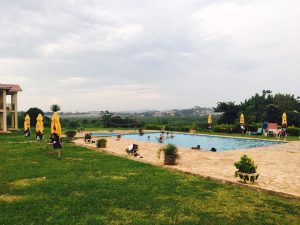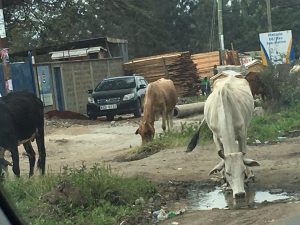 Long days driving with a visual feast along every road… beautiful children waving along the roadsides… people walking everywhere, all the time… around every corner another street filled with roadside shopping malls… people doing whatever they can to make some money to feed their family today… hello, hello… look, look you want to buy soda? A lock? A woodcarving? How about a ball, hat rack, corn on the cob, a samosa???, some nice cards to send home? How about some pork, a Tusker Beer? Do you need new soles on your shoes, a gate for your fence? A bracelet for your arm or perhaps a bed??? What about some plants for your garden or how about you have your hair done… do you need a load shifted or something carried… well I have a donkey for that… animals grazing… and all of this happening along the roadsides… interesting shop structures built to accommodate the entrepreneurs that are bred from people desperate to earn some money today… oh some tourists get annoyed at being 'hassled'… Oh so sorry that they have astutely and persistently looked for ways to survive in a place where there is no social security to collect… sorry that they are trying to work smart not hard and choose their clients well today… I mean better to sell to people with the capacity to buy, (that is what we would teach our sales people at home), sorry thy keep coming back rejection after rejection with a big smile on their faces… oh it's not annoying … it's damn inspiring is what it is!!!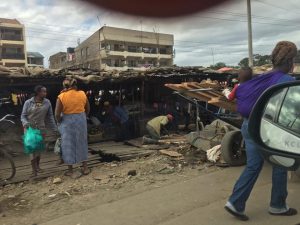 Every time I look out a window i can't quiet seem to catch it and take it all in… my eyes don't feel big enough to see it, my heart not deep enough to fit all the feeling in, my head can't fit in all the processing of what you see … so you see I am being stretched in every way…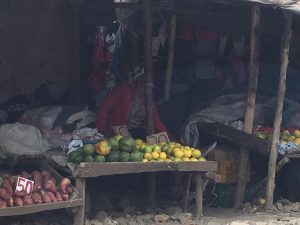 I know after this my heart will have expanded, my thinking challenged, my soul soothed…
About to get out of bed for another day filled with new experiences …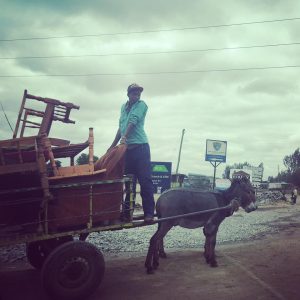 Pinching myself… I am in Uganda… I just don't know who she thinks she is!? But I do know she will come home different!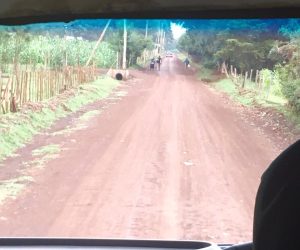 Thanks for doing the journey with me. X