As a professional motivational speaker, I speak to a variety of audiences and on a variety of stages. And after every event, I get asked if I share my messages with our youth.
THE ANSWER IS: YES! I DO.
Never before have we had so many platforms available to our youth to be 'exposed', and the more exposure we get the more exposed we will be emotionally… so we better be ready!
And never before has the topic of 'emotional resilience' been more focussed on, noticed and discussed, and it needs to be!
With so much attention on the negative experiences associated with online and face to face bullying, I believe it is time to do something positive and expose our children to some more empowering messages and strategies.
What we focus on expands, and while we are focusing on the negative, we invite more negative.
Perhaps it is time to instigate more powerful and empowering conversations, both within the community and between parents and their children.
Yes, it is time we started talking about what we CAN do and what is in our control, instead of focussing on what we CAN'T affect and what is out of our control.
A Message of Hope
It is time for a message of hope and a knowing that we are stronger than we know and we need to be exposed to concepts and strategies to work out the emotional muscle of resilience so that we may rise up and grow through the tough stuff, claim our space in the world and live our best and most rewarding lives.
ENOUGH TALKING, LET'S TAKE SOME ACTION HERE.
We can dress ourselves up on the outside, but now it is time to, invest in, and nurture the inside.
Resilience is not something that we can buy for our children and wrap up and give to them when they turn 18.
It doesn't just fall on you when you wake up in the morning at 21… it is something you nurture and develop from within during the course of 'growing up', and we can only become resilient by experiencing situations that call on it!
So, in 'saving' our children from 'mistakes', 'failure', 'disappointment', 'embarrassment', 'negativity'… perhaps we are stunting the development of resilience. I believe we should be preparing children for adulthood not protecting them from it… and sometimes I forget too… please don't think when I write this stuff I have it all together. I am just working on it like everybody else.
SO, LET'S WORK ON IT TOGETHER.
The public has asked for it and so i've created a new show – Building Resilience with Tweens, Teens and their Parents. 
I will share stories that will empower our teens and tweens to take responsibility, own their space, know they are worth it and I will share strategies that can be used to deal with, and move through challenging situations rather than sitting in and being devastated and immobilised by them.
We will discover the power that comes from knowing that you don't have to buy into what they said about you and you can walk out of the room if you are not being treated with the respect you deserve… and the includes the social media rooms.
We will not be talking about what other people should or shouldn't have said. We have all seen what happens when they have already said it. Now it is over to you and I know you can handle it and we will discover how!
For all boys and girls from 9 years old. Bring your Mother, Father, Sons, Daughters, friends and families. Because remember, it is about the conversations we as adults are having with our children too. And it is also about the example we are setting.
I have watched children come in with their parents with a bad attitude, because they were made to come and see this motivational speaker, and then as I begin to speak it gives me such joy to see their body language change, their attitude brighten and lights turn on in their hearts and their minds as they get their ah-ha moments… and then to receive amazing messages the next day from both the parents and the children…
….WELL THAT IS WHY I DO WHAT I DO!
So let us build our resilience together, take personal responsibility for our emotions and be emotionally strong so we may find peace and happiness and have the courage it takes to leave our legacy in this world.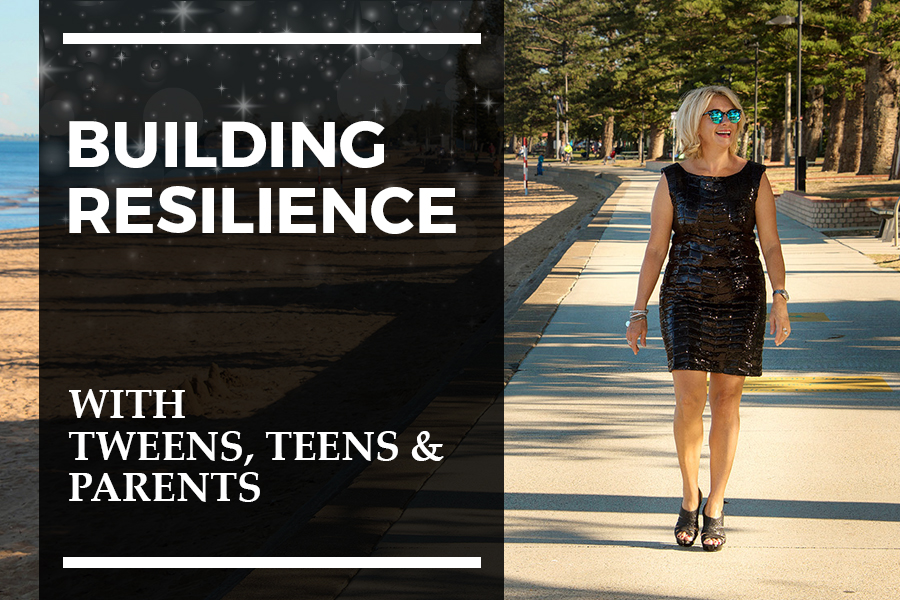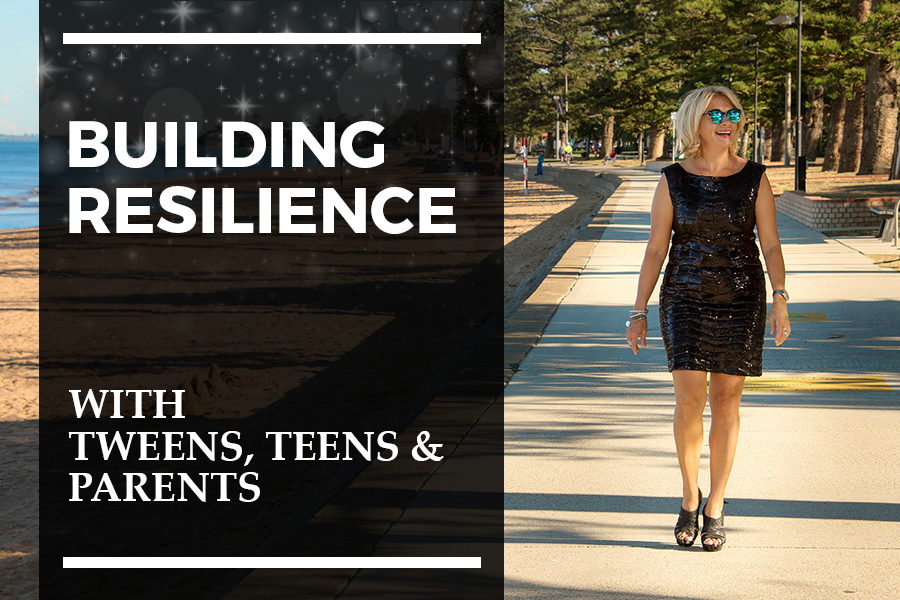 Enough talking, let's take some action here.
Date: 22 May 2018
Location: Suttons Beach Pavilion, Moreton Bay
Get your tickets now!
Date: 5 June 2018
Location: Townsville Brothers Leagues Club, Kirwan
Get your tickets now!
More shows being added – check out juliecross.com.au/events for the latest show dates.