As I flew into Mt Isa I noticed how beautiful the country was looking… it was a different view to last time I was there and it would be easy just to delight in the beauty of this incredible country and forget that it was only recently the land was flooded with THAT once in a life time weather event…
And then flying into Julia Creek… pockets of green but as we get closer I am surprised at how barren it all still looks… oh you see the rain may have came but with it, it took the livestock and the top soil… so like the people, the land is also in recovery… and recovery times time, courage, resilience, commitment and a whole lot of love!
And I was overwhelmed by the love… the love that these people have for their land, their livelihood and for each other… the empathy for their neighbours and the understanding that it's not just the farmers affected… how about the truck drivers that cart the cattle? There is a domino affect through the community as everybody starts to think creatively about how they can use their skills in a new way in a changing landscape.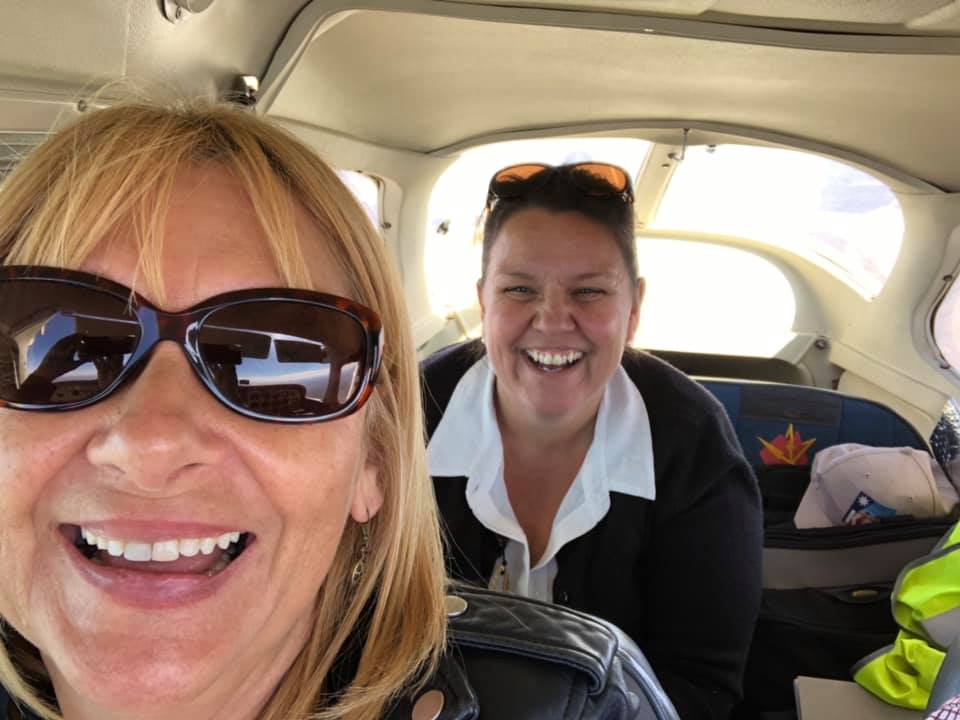 The women of Julia Creek again wrapped me up in love, so grateful I came and I was so honoured to hear their stories… they are tired, but they are getting back up stronger than ever…
And I can tell you they don't feel forgotten… they have been overwhelmed by the love extended to them by communities far beyond their own.
So, recovery is going to take a long time, and the climb will be long and slow with many ups and downs…
The country has its own unique beauty that takes my breathe away… and the people have a strength that inspired me to be better.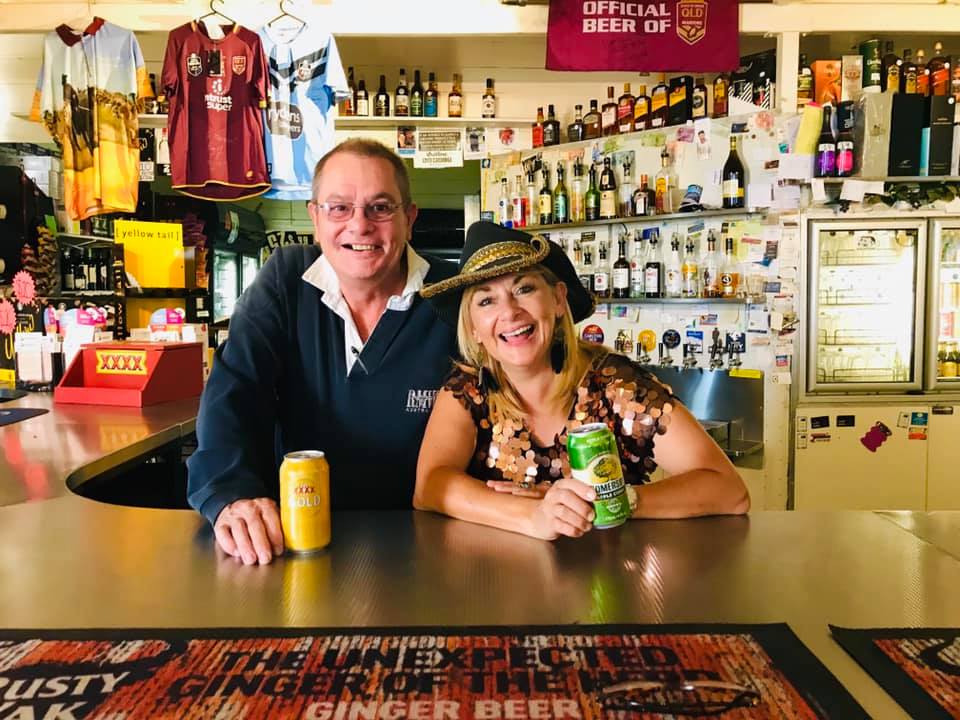 They tell me that in tourism circle it is 'The year of the Outback'… and that seems so in my life right now…so next time you are planning a trip, think outback… you will be in awe of its beauty, pop into the local pub and businesses, you will hear a yarn or two that will nurture your soul, meet some amazing people and you will contribute to an economy that really needs it right now.
Loving this great country of ours and the people in it!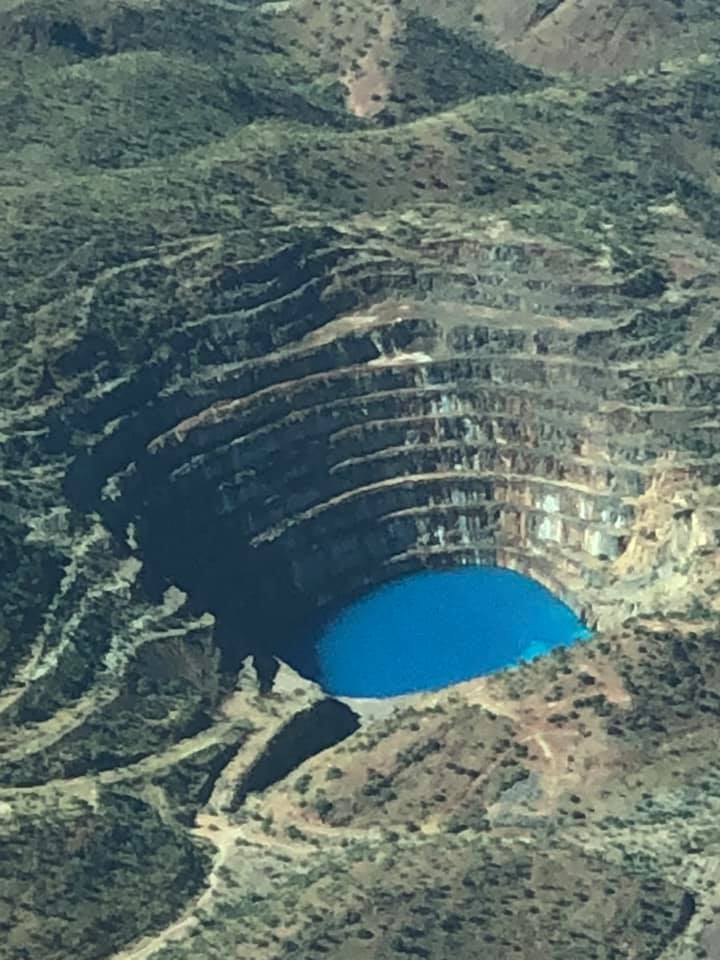 Thank you Kylie Rixon! Love your work and love how hard you love your piece of outback Australia x