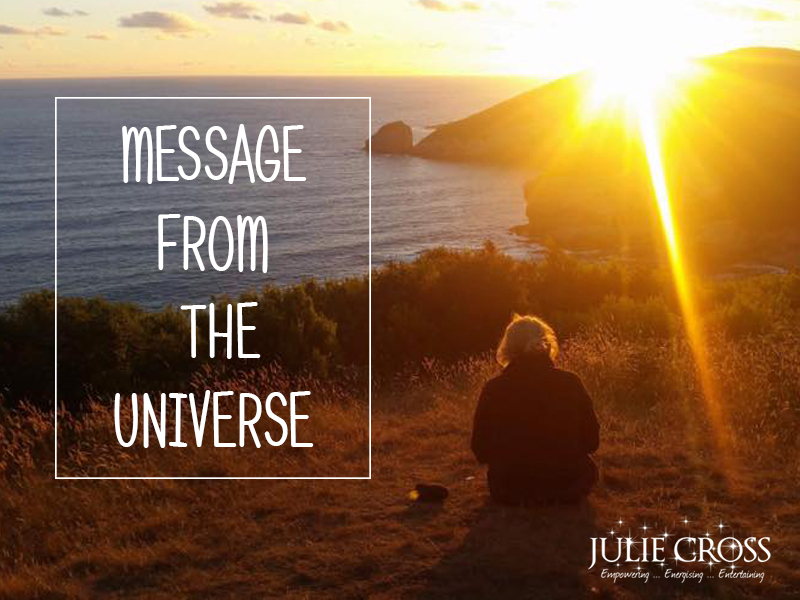 This morning I was going for my usual morning walk along the waterfront… on my way back had wandered and I found myself 'worrying' about something that was out of my control in this moment… I was not present enough in this moment and did not notice my thoughts and change them… instead I could feel my mood being affected… I then stepped up onto the boat ramp, as I do on most mornings… except this morning it was really slippery and my feet went out from under me and I slammed down on my backside! Lucky I have some booty and a little padding but bloody hell it hurt.
I managed to roll over into the 'child's pose' position as I kept saying 'fuck' over and over again… such a potty mouth… sigh… and then a man and his wife paused and he came to check on me and help me up.
I thanked him for checking on me and for his help right after I stopped saying fuck…
Tears sprang to my eyes as I walked home… sometimes life hurts a little and sometimes a lot!
And sometimes life picks you up and slams you down right on your ass to get you back into the present moment. And isn't it interesting… and kind of painful … how some physical pain seems to drag up a bit of emotional pain with it and suddenly you realise you may well be crying about some stuff that has nothing to do with the fall but everything to do with another situation that maybe you never quiet worked through…
And then as I was walking, crying I had this come into my head…
I have made some big mistakes, and yes some of them hurt… I have had errors in judgement, had to sit down heavily with my shame and step through my guilt. Failure is my friend when I can choose to learn the lessons they buy. I am still here because I keep getting up better and stronger.
So, ego sit the hell down, my soul is singing, my passion is burning, fear is my friend and I have got some living to do…
So, I have am sore but I am back in the present moment, taking a step at a time and watching where I put my feet ensuring I am stepping on to safe ground that will support me.
There has got to be more gentle ways to communicate these messages surely. 
 And yes, I probably wasn't taking any notice to the gentle ones…