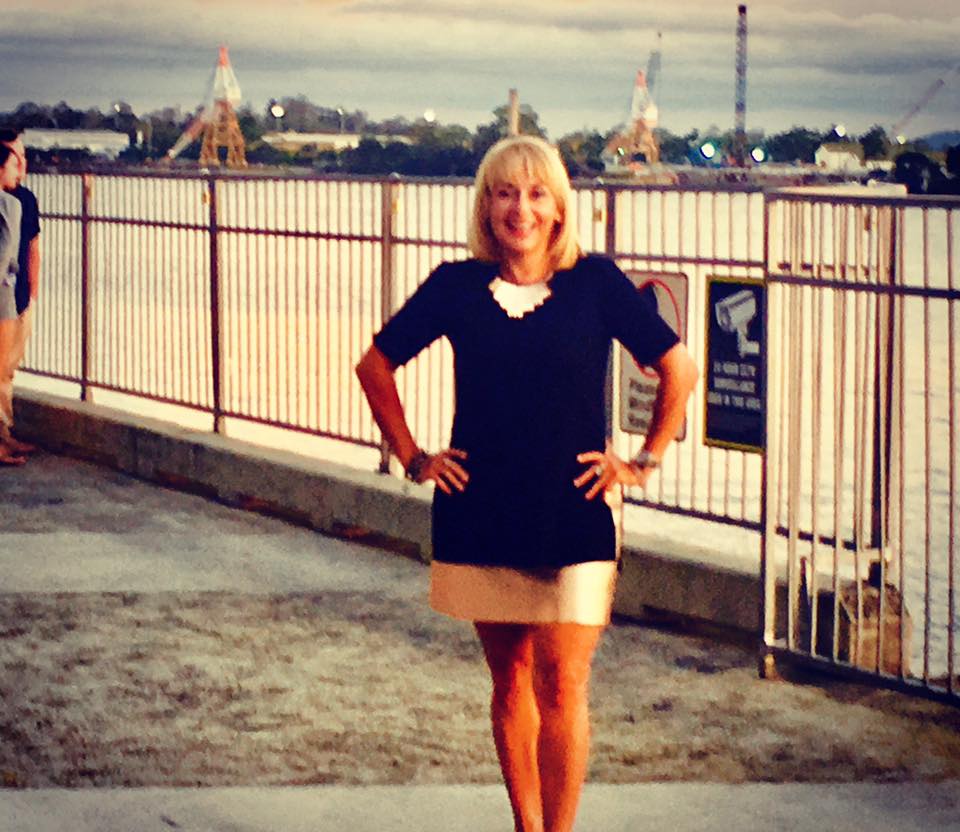 Was walking through Portside the other evening… meeting some speaking colleagues for some Christmas cheer… driving in I had been thinking about next year and having a moment of wondering how I make it all happen again… and perhaps a moment of doubt that I had what it takes to keep doing it and walking through it…
I was then strolling past the shops and an elderly lady was sitting in a seat… I noticed how beautifully she was dressed…
As I walked past her she stopped me and said, 'I have just got to tell you how great you look… not only what you are wearing but it's the way you are wearing it… and you are walking like you are owning it and know exactly where you are going in life!'
Well if she had been in my head just before this she would know that this compliment was such a gift to me in this moment!
Clever universe using the earth angels to send us messages.
And I think I had a moment where I was gliding through life instead of clunking!