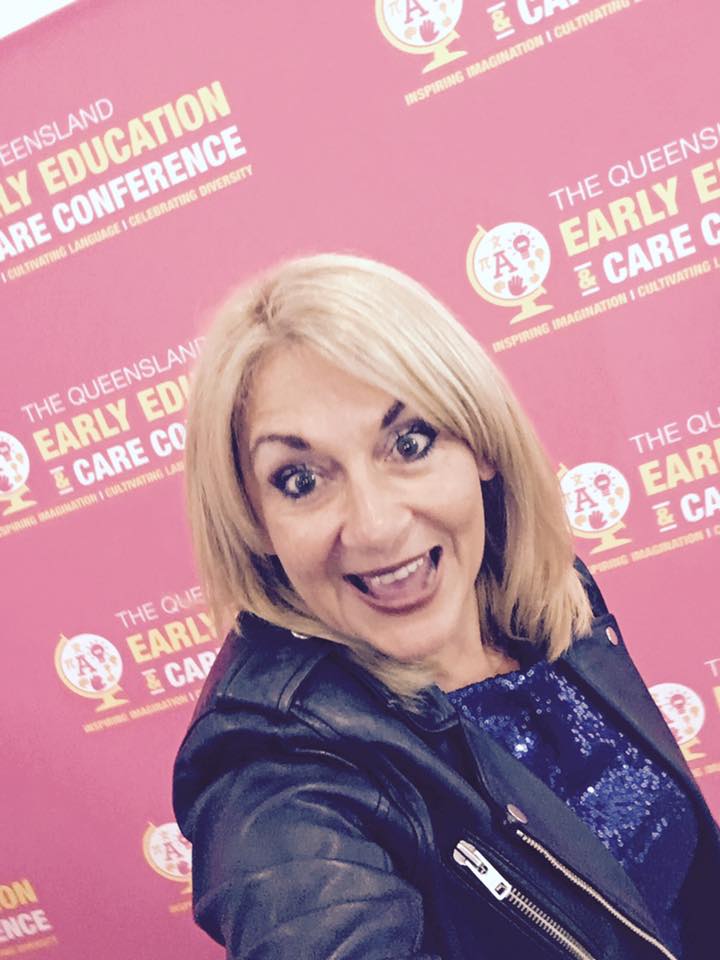 I had the most amazing weekend MCing an event for the second year in a row… but it is a little more than MCing as most MCing jobs are… it was also about adding some 'sparkle spots' through out the day, sharing some stories relevant to the Conference theme and bringing together the messages from the other speakers.
At the beginning of the event, so many people remembering me from last year and then knowing me from seeing me elsewhere… the conference organisers telling me that last years audience requested to have me back this year… and during the event the pleasure of introducing so many other talented people to the stage… the likes of Dr Susan Carland and Anh Do…
And then at the end of the evening having so many people come up to me and share with me the difference I had made in their lives with my 'sparkle spot' moments and how much they loved the energy I brought to the room…
And then to be told over and over again, 'You are so loved'… what a beautiful gift to receive.
Well I could help but feel overwhelmed, humbled and had a moment of wondering just who do I think I am…
A little country girl that used to climb on tank stands to perform… she had a dream in her heart and so often she doubted that without the degree in her head, that she would make it… and then when life took me to the darkest of places the stage always gave me place to find the light again… and it is all of you, those people I connected with from the stage… that lifted me to success and showed me that life will reward you for staying true to yourself, working hard, daring to stand out from the crowd and for wearing sequins in a world when fitting in and being beige was being celebrated.