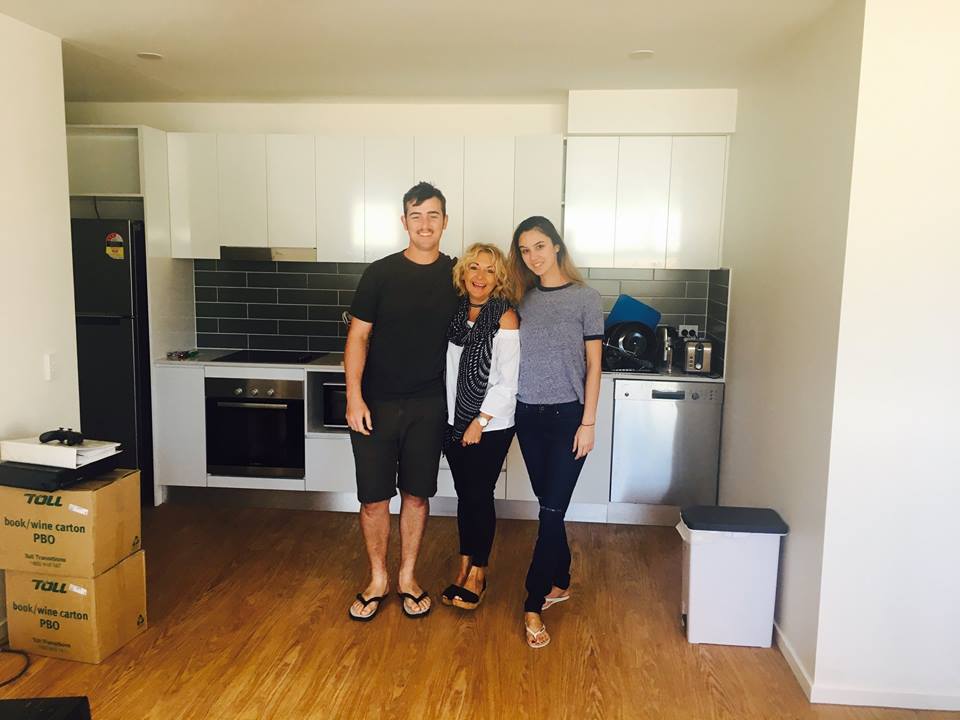 A lot of people resonated with this post on my personal page so I figure a lot of people here are also dealing with some shit and that they also may find it helpful…
I am so proud of Jack and his lovely girlfriend… they got themselves a unit to rent, furnished it, have a room for Thomas to come and stay and they have been doing great at all of this 'adult stuff'…
But it doesn't always stay great… we all know that right… sometimes things get shitty or shit comes up and you have to deal with it… and then sometimes it literally happens…
They spent a night with me and went home the next day to find there unit under water… but not just any water… toilet water… yep it was shitty… there was a blockage somewhere in the building and it all bubbled up through there ensuite and into the unit.
Now this was definitely a shitty situation that called on them to have to deal with some shitty stuff… they had to clean up some shit, call people to report shit and organise shit and sort out shit. But that is just what life is like sometimes… shit can just bubble up out of nowhere, and you can't get caught up in the… 'It's just not fair I don't deserve this shit' and yes sometimes it is other people's shit that you find yourself dealing with!
I was happy to see when they walked into my place last night they were still smiling, had their sense of humour in tact telling lots of shitty jokes.
The story continues today and they will have to move out and find another place to rent… but that is what being an adult brings… another little emotional workout checking they have the resilience to get through some of life's shitty little stuff… and for those that think their shit doesn't stink… well have I got news for you!
And as I reminded Jack, he has been through bigger shit than this! This is small shit compared to some of the other shit we have had to deal with.
So friends, just remember no matter where you are at in the journey… shit happens!