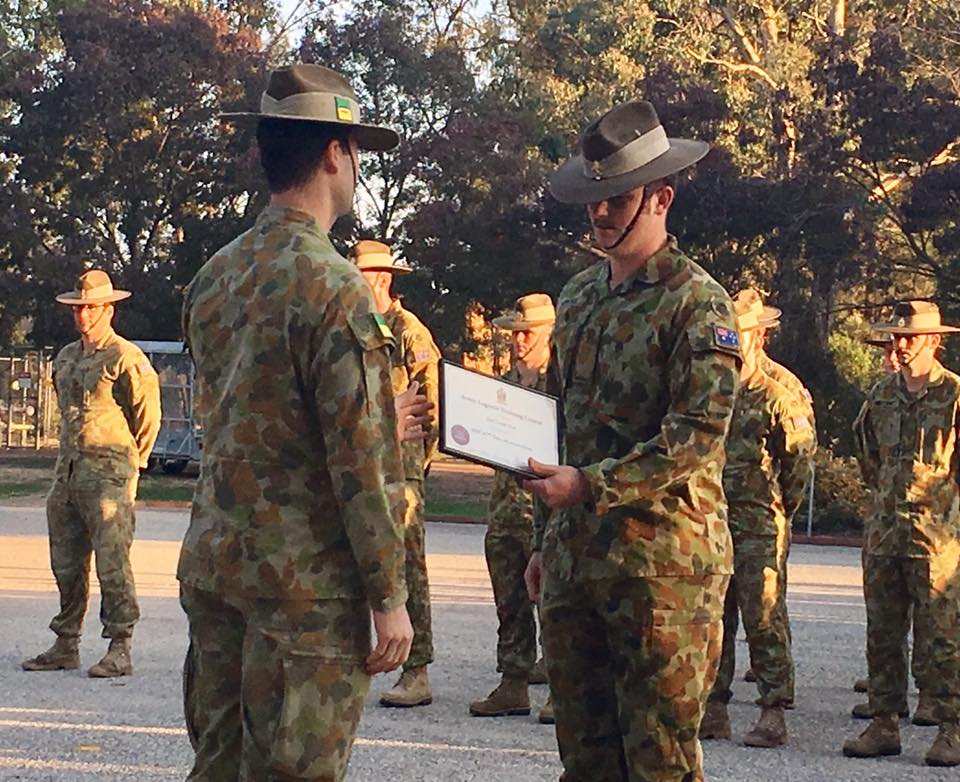 This is a line from Jacko's first letter home after leaving to join the Army…
"Today spirits are quite high as we are starting to learn more with less training in simple stuff like hanging up our towels, cleaning our rooms, shaving, getting dressed, making a bed and ironing."
And Mahatma Gandhi said, "No matter how insignificant the thing you have to do, do it as well as you can, give as much care and attention as you would give to the thing you regard as important. For it will be by these small things that you shall be judged".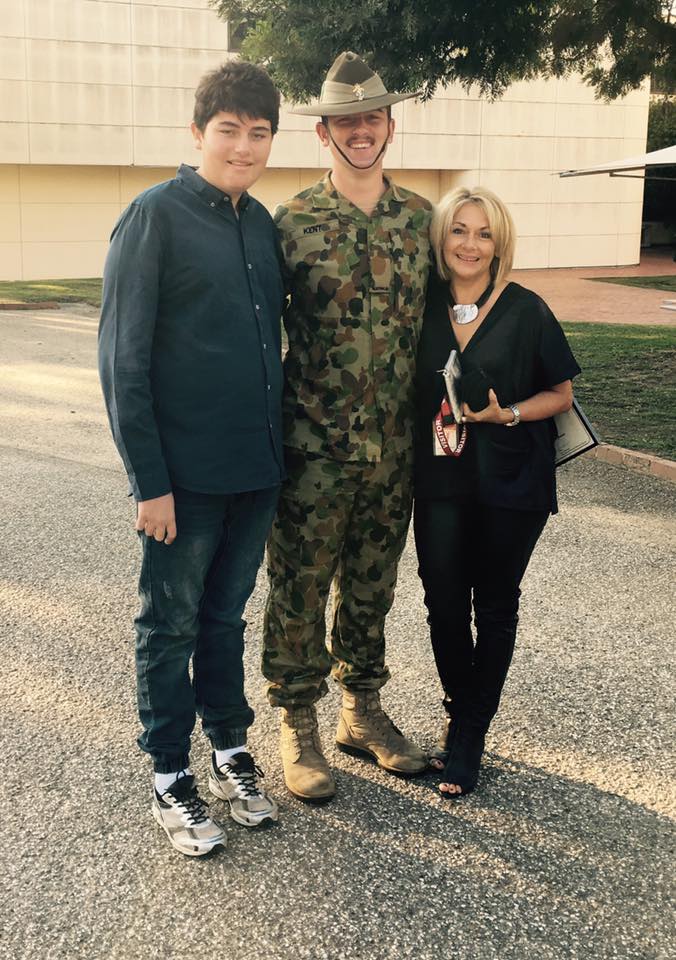 You see it is never about the bed or the towel, it is about a bigger vision than that… it is about building a strong foundation of personal pride and excellence, this grows your self-respect and self-worth, it unleashes energy and passion and this in turn will affect every conversation you have and every relationship you have as a leader, a friend, a partner and a mate. People who feel good about themselves go on to do great things!
Yes, it is never just about the bed or the towel… and I am the girl who always puts the trolley back at the Supermarket and pushes all the paper towels right down into the bin in the public toilet so they don't all end up on the floor… because it feels good and it all matters!