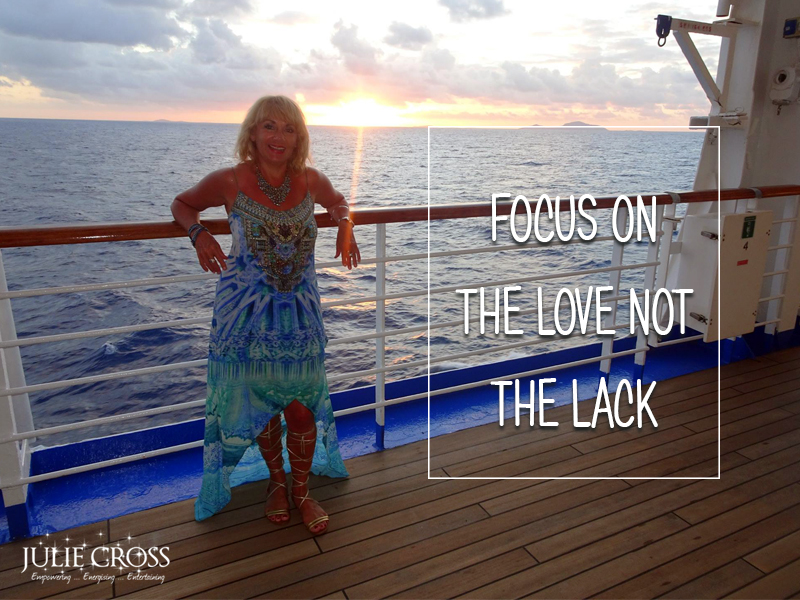 On the radio this morning they had a psychologist on talking about how to cope with Valentines Day if you don't have a lover, partner… or don't believe in it… well my immediate reactions is harden the hell up… and then I remember this little chat I had with the Universe once when I was focussing on the lack…
Universe: A bit of a Valentines Day low eh?
Me: Yep, guess so…
Universe: Well, how about we take a trip back and focus on the love not the lack and lets see what that does for your mood.
Me: OK…
Universe: Remember when you were an apprentice hairdresser and somebody left a rose under your windscreen wiper every week for months… that was cute ha?
Me: Haha… yes, that was sweet, he never did show himself…lol
Universe: Remember when you listened to steel drums, drank champagne and were romanced in all sorts of exotic locations….
Me: OK, that was fun…
Universe: And how about that time you had a rose sent to you at work every day for a month!
Me: Oh, that was so sweet…
Universe: And what about the time you rang your Mum crying from Africa, because you were so overwhelmed by how loving and kind fellow travelers and locals were in helping you and supporting you, that was love in action…
Me: True… beautiful…
Universe: And through out your marriage, a husband that did romantic dinners and treated you so often, valentines day or not… and truly loved you for who you were… how about that!?
Me: Yes, yes, yes… so lucky…
Universe: And more recently those beautiful dates you have had… one stands out in particular, like a scene from a movie… hot guy, champagne, red wine, beach walks… love…. that was beautiful…
Me: Sigh, yes it was…
Universe: And all of the love, hugs and support you are constantly shown here, and in real life, from your friends, family, at your SHOWS, sometimes from complete strangers… some people don't get that you know…
Me: OK, now I am going to cry… but you are right so grateful for the love…
Universe: Focus on the love and not the lack and focus on where the love is coming from, not from where it is not…
Me: Great… that is awesome, feeling loved… now about love making… you know… sex… JOKES, JOKES…
Universe: Feeling loved, sense of humor in tact…. mission complete…
HAPPY VALENTINES DAY FOLKS….FOCUS ON THE LOVE NOT THE LACK…X