Recently I had an amazing opportunity to speak at a special event. It was with 'Raise Foundation'… this is a Youth Mentoring Foundation, and this specific event was with another part of their foundation… 'Bump'… mentoring for young Mummy's in our community who aren't getting support due to all kinds of personal situations.
Veronica saw me at an event a few years ago and she generously credits my message with making an impact on her life and her decisions regarding a career change… she started working with 'Bump' and found the stage she is meant to be on, and after hearing the young ladies share their stories about the impact she has had, she clearly is on purpose.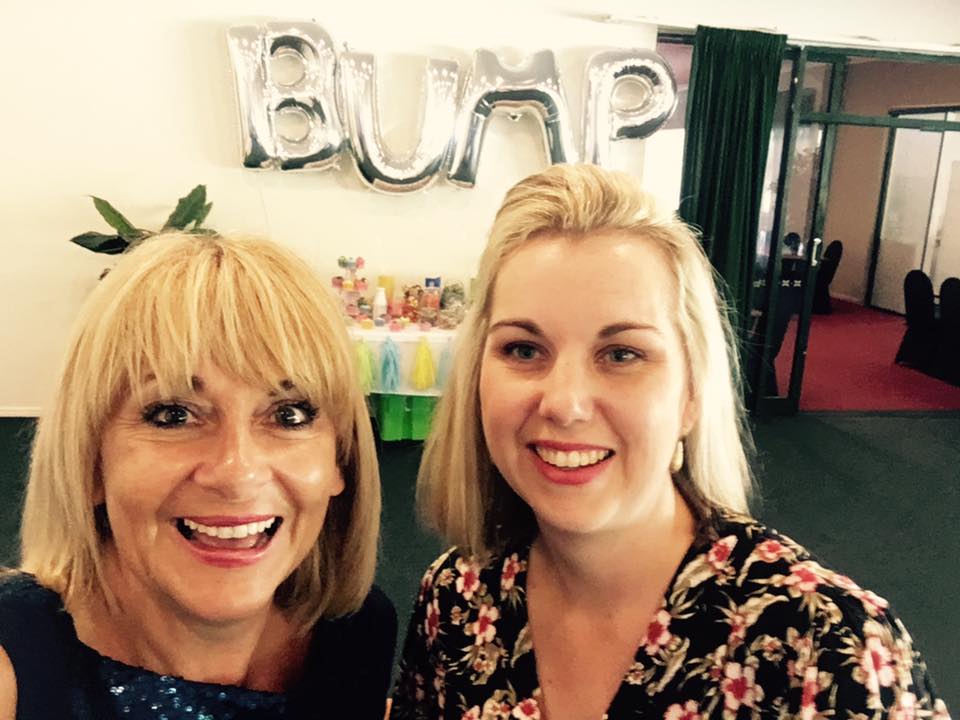 She told me that in planning yesterday's event she had a vivid dream of her and I chatting in a room together, as we did yesterday, and she said, 'I knew then I had to ask'… and the Universe did the rest.
And about these young ladies… as we heard their stories of where they had been, what many had already endured in their young lives… not a dry eye in the room… and then seeing and feeling their hope for the future because of the amazing mentors that volunteer to support and be there for these young ladies and their babies…. well it makes you feel that when you have organisations like this with people like this, then we are getting something right.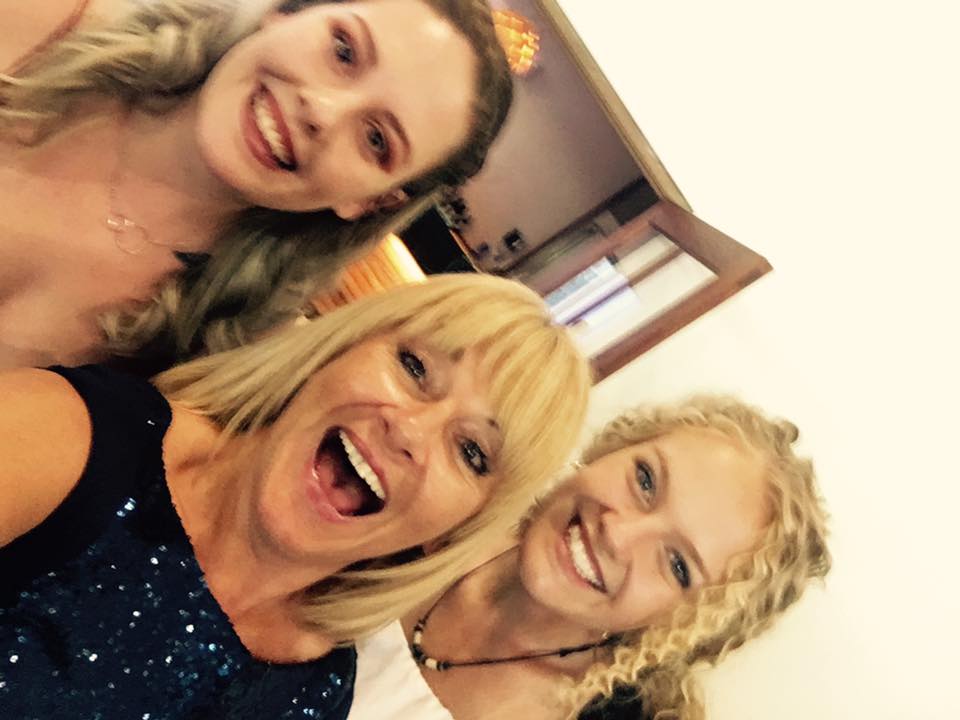 I only had about 20 minutes with them to share a message, so we went hard and fast… I reminded them to keep loving and believing in themselves, I shared with them some of my moments of despair, challenge, tragedy, shame and guilt and then triumph… as they courageously shared the same with us, and encouraged them not to beat themselves up for the negative moments, but love themselves through it… and if this girl from Mullet Creek and a broken home that didn't finish high school can make it, then they can too… and I hope I inspired them to know for sure that what they have been through and where they are now can be such a strong foundation for them to launch into finding the best and strongest version of themselves setting them up to achieve greatness in all kinds of areas in their lives.
Some of these young ladies had never had their hair and make up done or sat at a formal table setting and been served … it was such a gift to be in this room and witness such care and love from this community!