I have presented from of all kinds of stages in all kinds of places including a tunnel… and today I go back to the bush and present from the back of a trailer!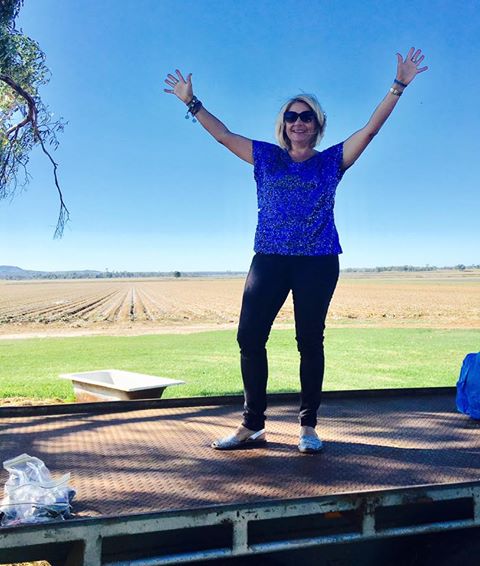 I love it when the men in the bush have a moment together after I haver shared the love!! These blokes have sparkle for sure !!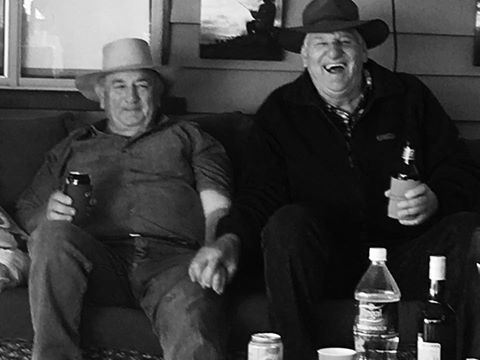 Had the most wonderful time and the best feedback from the boys and girls from the bush yesterday! They just loved the show! Thanks Andrea and Mike for organising such an awesome event!