Sorry, but it just pops into my head every time I say 'Alice'…
And the Alice that I am talking about is the town of 'Alice Springs' affectionately known as Alice… the unofficial capital of the Australian Outback.
We had two nights in Alice and it really wasn't enough… as soon as you arrive in Alice it is like I had this feeling that at last I was seeing and being in Australia… suddenly I was a real tourist in my own country really seeing Australia.
Some things you may not know about Alice…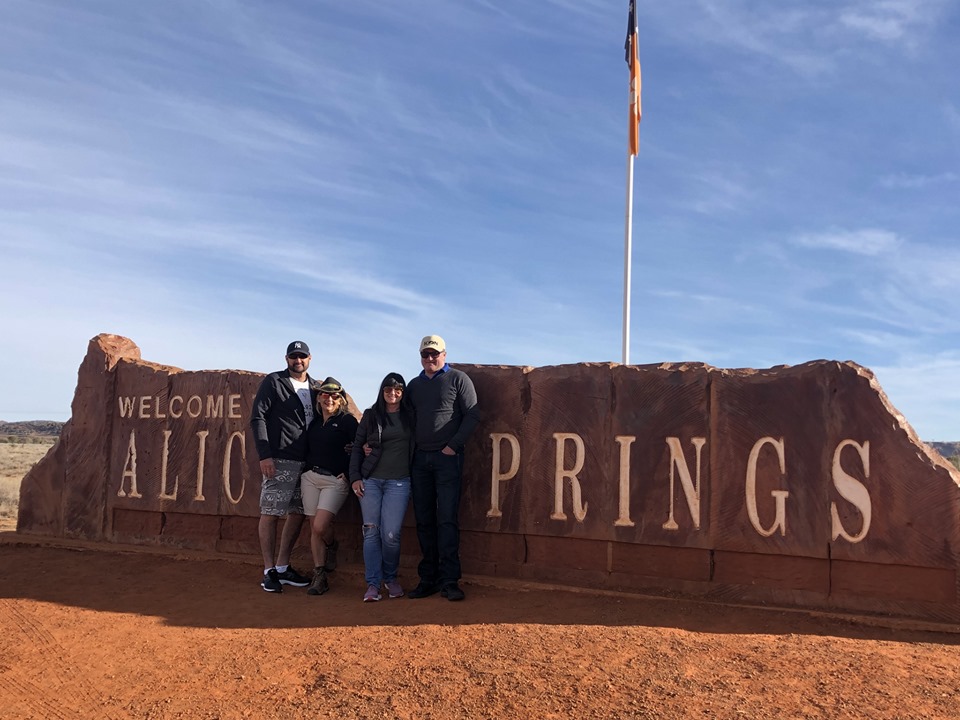 It's got artistic cred…
You notice it as soon as you get to town… Alice Springs has been heralded as the artistic capital of the Northern Territory with more art galleries per population than anywhere else in the country. If you're after some quality Aboriginal art that directly benefits local Aboriginal people, then this is the place to go.
You want to do remote, well, Alice is about as remote as you can get, while still being able to get a hot shower and a decent internet connection. It's just equidistant between Darwin and Adelaide at around 1500km from each, and it's a whopping 3605km from Perth. Yes, Australia is huuuge.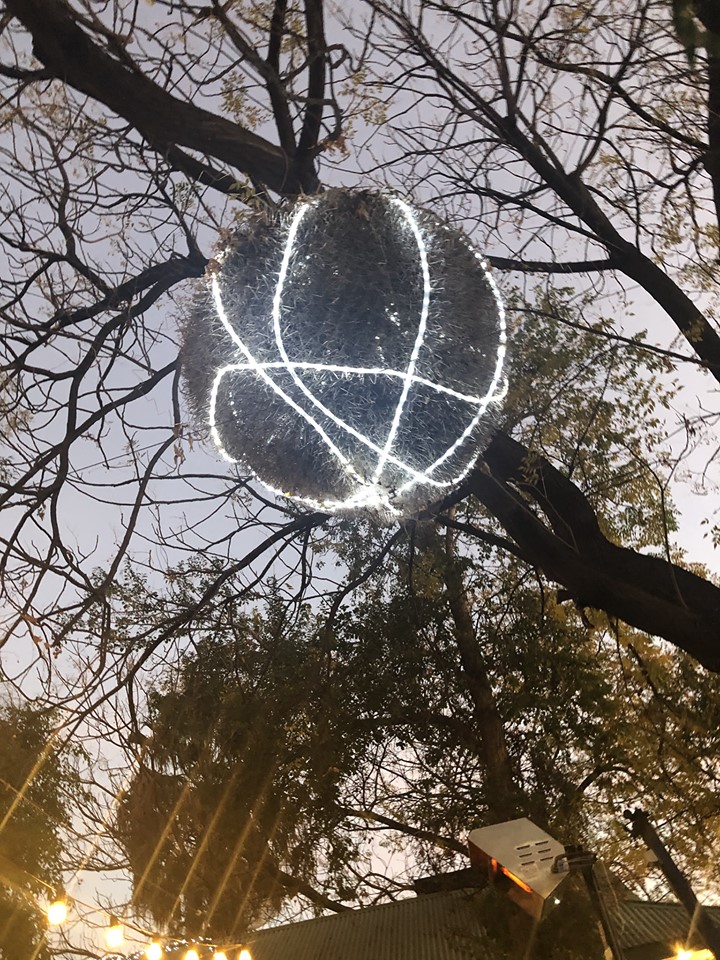 The Arrernte people have lived in the area that is now Alice Springs for the past 50,000 years and according to traditional stories believe the land was shaped by caterpillars, wild dogs and other ancestral figures. I have read that over 150 indigenous languages are spoken in central Australia.
I get that we travel overseas for culture, and yes Australia can be expensive to travel in… but I have got to tell you this trip I really felt like I went deep into OUR culture and feel so much more connected to our country and the ALL the people in it.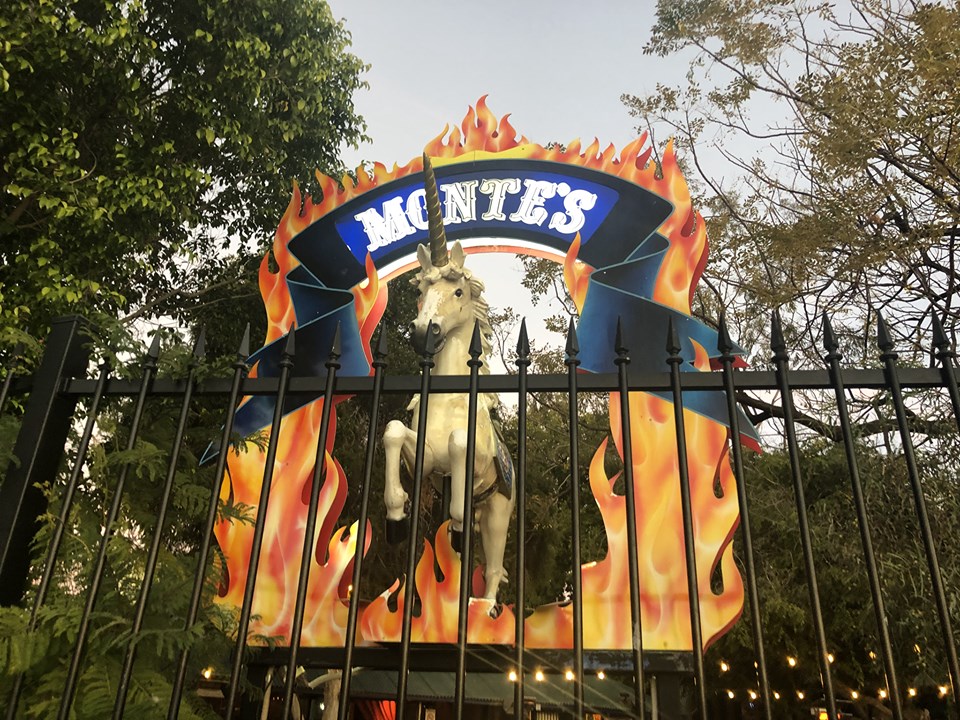 If you want cocktails then Alice has some great little cocktail bars… you want a country saloon where you can ride a bar stool and dance… Alice, has that… you want a brewery where you can try some locally brewed beers, then you can do that in Alice… you want to eat on the posh side of town, then you can do that too… what you can't do is swim in the Todd River at the moment as she is a bit dry… and speaking of dry there are some alcohol purchasing restrictions from bottle shops, but we get it … oh and apparently Slice is the closest town to ALL the beaches in Australia! 
And the other thing you can do is do a day trip to the West McDonnell Ranges along the Larapinta Trail and be amazed at Mother Nature… picnic under the big red rocks and take in the spectacular views… oh but there maybe flies! 
after all it is the outback!