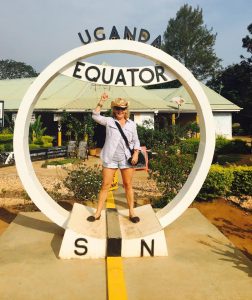 The journey continues as we make our way to the Gorillas… once again I can not possibly fit all the experiences I have had in this update … and one again the animal photos are all on my camera and they are spectacular … the wildlife I have seen on this trip is so much more prolific and amazing since I was last here…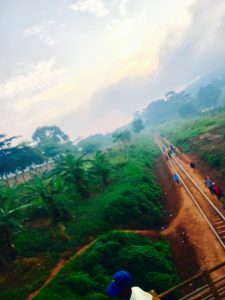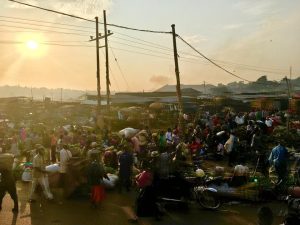 The chimpanzee walk was an experience I will never forget!! To hear the chimpanzee calls and watch them eat and play in the trees… I have had to pinch myself so often…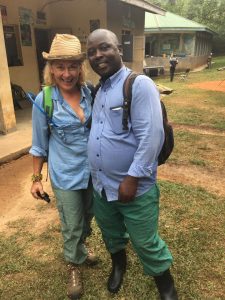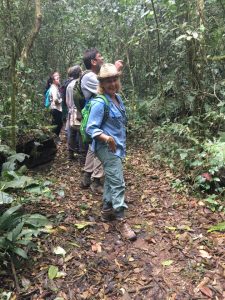 I can't begin to tell you what it was like when we did a boat trip this afternoon in Queen Elizabeth National Park in Uganda and witnessed Elephants, Water Buffaloes, Warthogs, Crocodiles, Birds of so many species, Hippos, Water Bucks etc etc all sharing the same space as they came to have their afternoon drink and relax by the water… mind blowing and awe inspiring!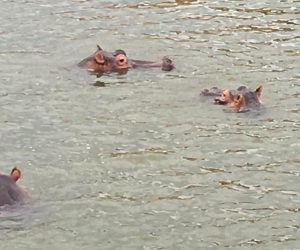 The people, the children waving constantly … you wave so often, I even found myself waving at animals today! Lol..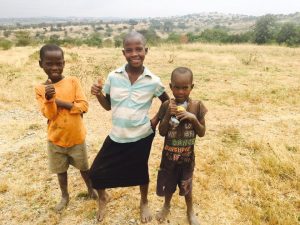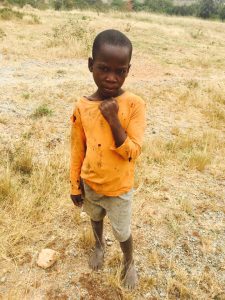 Incredible …. tomorrow we get a little bit closer to the Border with Rwanda and a bit closer to the Gorillas!
Thanks for all the love and comments… I never have much time in wifi so sorry I am not responding…
And on a side note… ADELAIDE and MELBOURNE have you got your tickets?? Have I got some stories and life learnings for you!