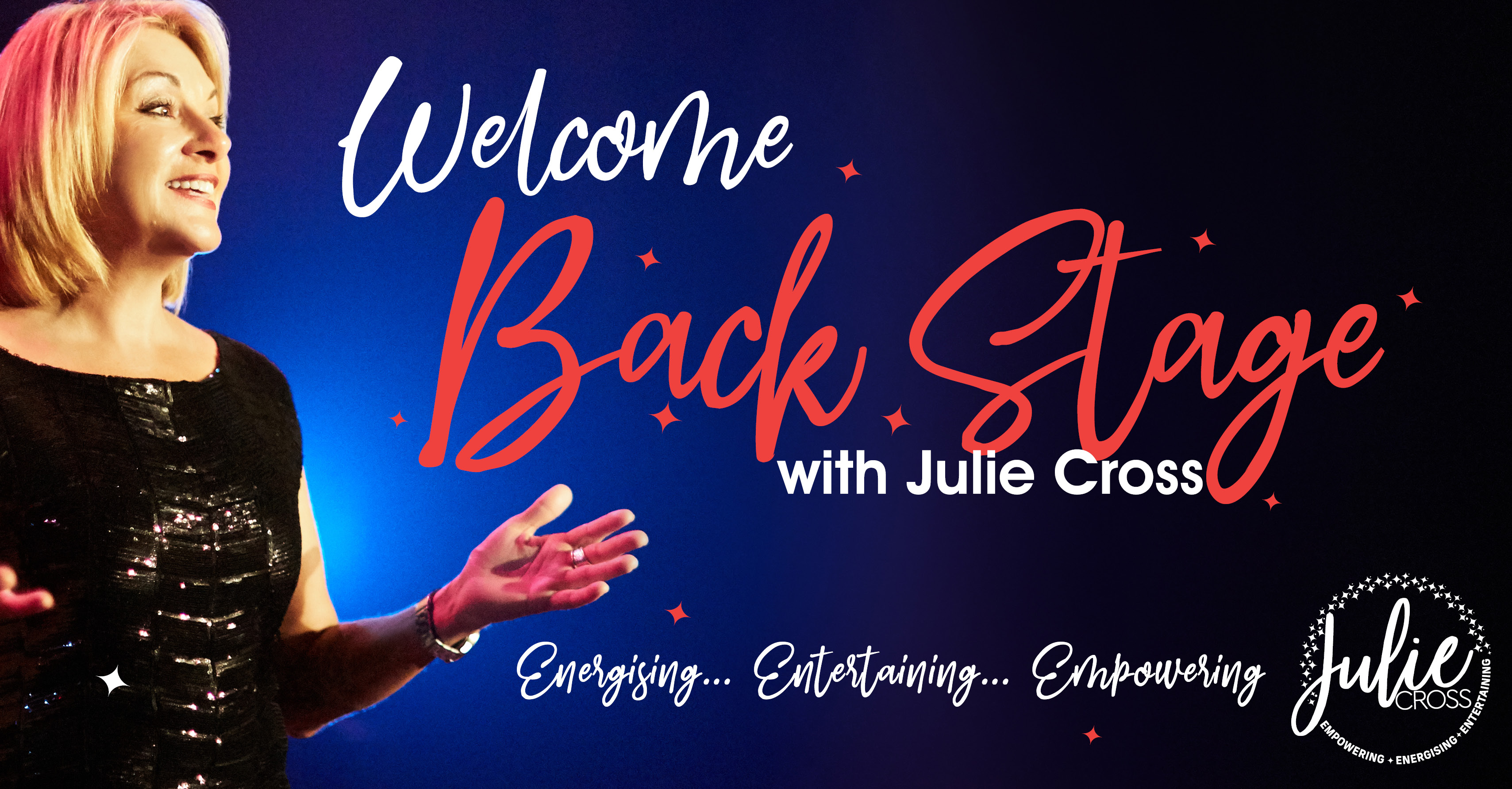 Secure your PASS… The BACKSTAGE PASS…
You may have seen the LIVE SHOW, or perhaps we've crossed paths on social media, and now you want more… well, you are invited BACKSTAGE…. A unique behind the scenes membership where you will interact, learn from, and connect at a deeper level with Julie and other like –minded people.
BACKSTAGE is where we can all share open, honestly and authentically, a space where I will be showing up and sharing more often, yes, it's a special room… It's behind the curtains, away from the camera's it's the exclusive BACKSTAGE PASS.
Prepare yourself to feel the ongoing strength that comes from being empowered, discover how to consistently manage your energy and reconnect to the healing and uplifting power of joy that comes from being entertained.
Yes, it is a space that is Energising, Entertaining and Empowering…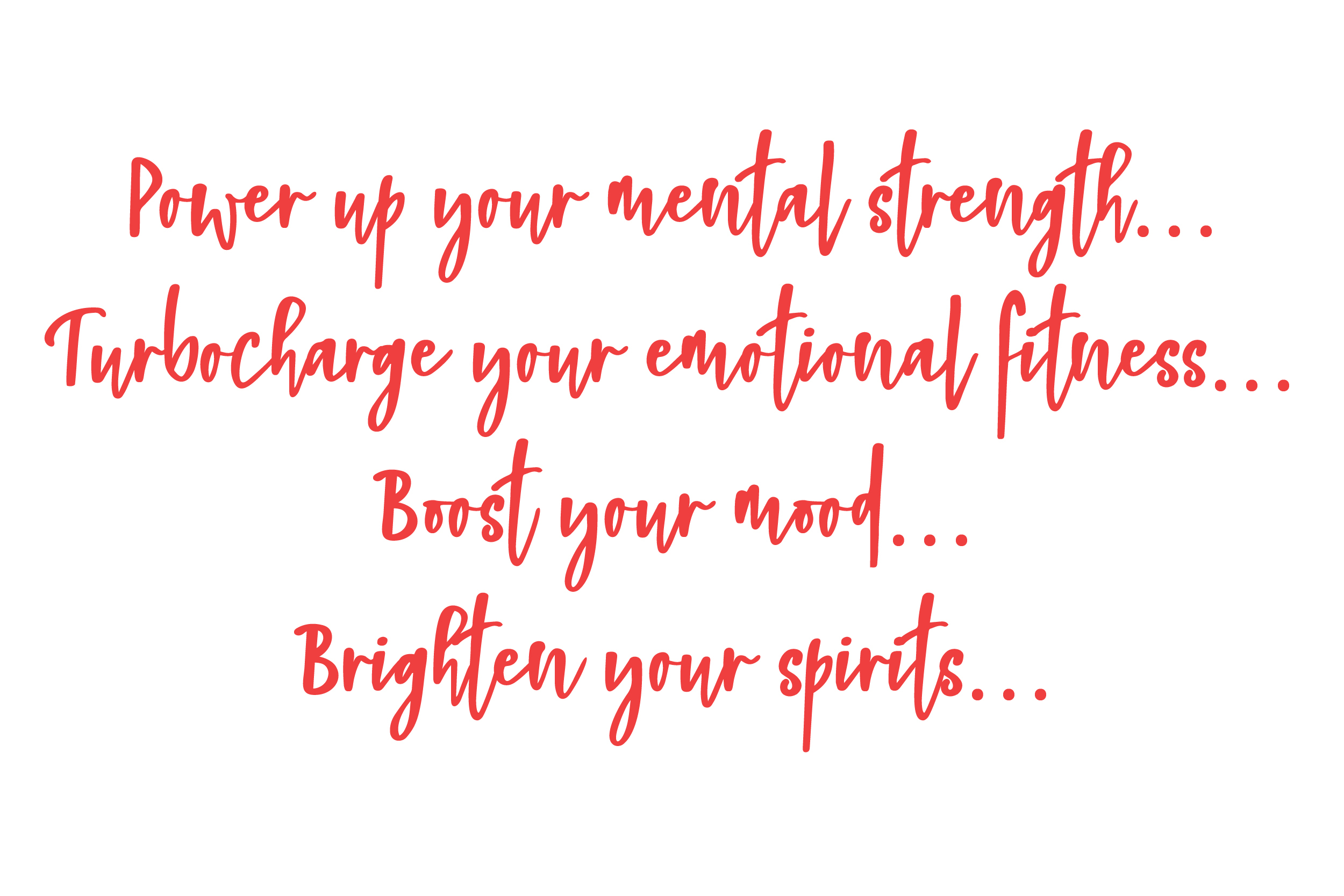 You will be entertained… you will laugh and you may cry a little, you will be challenged and you will make new connections, you will be taken on a lively, feeling, thinking, soul nurturing and sometimes confronting journey that will rouse your senses, stir your emotions and challenge you to take action… it's a front row seat to all of the daily moments, stories and inspiration that is the foundation of the LIVE show events, but more than that… it is the foundation to living a life filled with courage, resilience, sparkle, joy and peace.
Workout the gifts in the gaps… and have the courage to do what you said you were going to do… let us tap into the courage to grow in 2020 through Covid19!
So how do you get into this sparkle space, this BACKSTAGE room?


What is the cover charge and exactly what do you get when you walk behind the curtains … here is some of what you can expect.

---
Special 'BACKSTAGE' Facebook Room…
---
Regular 'Live' video's on a broad range of subjects, discussions, challenges, dance party's, 'Happy Hour' comedy nights, special guests, Julie Cross LIVE and Unplugged where you get to ask the questions, book clubs and more… 
---
All new products will be released to you first.
---
You will get VIP seating, and a back stage pass to spend time with Julie, at my public real life shows scheduled for later in the year.
---
You will have free access to any 'Webinars at the Bar' 
---
Interviews and Guest appearances.
---
Security is always on duty when it comes to getting BACKSTAGE, so ensuring it is a fun crowd that is supportive and committed to personal and professional development with a whole lot of fun and sparkle along the way!
Sign up for the special introductory cover charge of $25 per month by Sunday August 2.
There is currently a 7 day free trial so no charge until 7 days after you sign up. 
Feel free to exit the room at anytime, just let us know via email and we can cancel the subscription.
BONUS 
If you sign up for 6 months you get the exclusive 'Welcome Pack' mailed out to you valued at $40.
Or you can just join on a monthly basis and feel free to exit the room whenever you like.